2015-2016 Events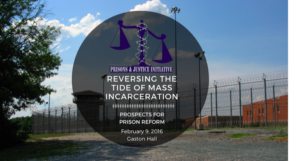 Tuesday, February 9, 7:00-9:00 PM
Gaston Hall
The Prisons and Justice Initiative launched with its first event featuring a discussion on prison reform with remarks from Professors Paul Butler (Law), Benjamin Harbert (Music), Judith Lichtenberg (Philosophy), and Allegra McLeod (Law). Prisons and Justice Initiative Director Marc Howard (Government) moderated the event. 
---
Faculty Seminar Series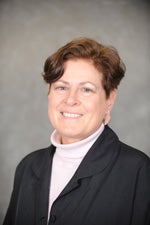 "Dispelling the Myths Surrounding Unaccompanied Undocumented Children in U.S. Immigration Custody"
Susan Terrio
Department of Anthropology
Georgetown University
Wednesday, February 17, 12:00-1:30 p.m.
ICC 662
---
Faculty Seminar Series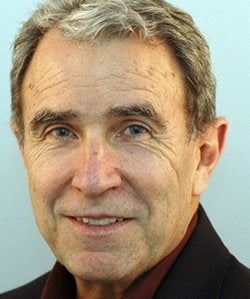 "1924: The Year that Made Hitler"
Peter Ross Range
Journalist and Author
Wednesday, March 2, 12:00-1:30 p.m.
ICC 462
(co-sponsored with the BMW Center for German and European Studies)
---
Faculty Seminar Series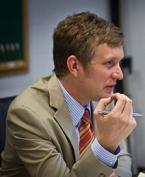 "Angola Bound: Rethinking Prison Music as Neoliberal Labor"
 Benjamin Harbert
 Department of Music
 Georgetown University
 Wednesday, March 16, 12:00-1:30 p.m.
 ICC 302-P
---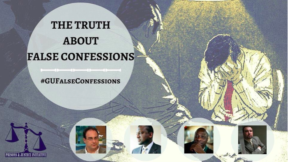 Tuesday, March 22, 7:00-9:00 PM
ICC Auditorium
The Initiative hosted a discussion on the issue of false confessions, and the role they play in producing injustice in our prison system, featuring remarks from exonerees Marty Tankleff, Yusef Salam, David McCallum, and Jeffrey Deskovic.
---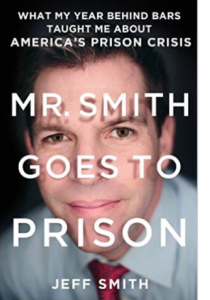 Tuesday, April 5th, 5:00-7:00 PM
White Gravenor 201b
The Initiative was delighted to host an evening with Jeff Smith, an engaging speaker and fascinating person whose unusual career path has earned him the titles of Senator, Convict, and Professor (in that order).  Smith discussed his recent book, Mr. Smith Goes to Prison: What My Year Behind Bars Taught Me About America's Prisons and Crisis.
---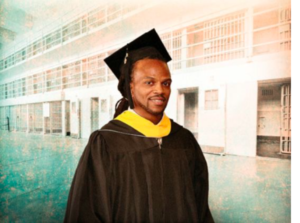 Thursday, April 7, 7:00-8:30 PM
Walsh 496
The Prisons and Justice Initiative hosted a screening and discussion of "First Degree," a film that highlights the power of educational opportunities and achievement in U.S. prisons by following the story of three inmates pursuing their college degrees at Sing Sing Prison in New York.

---
Faculty Seminar Series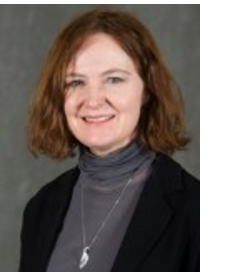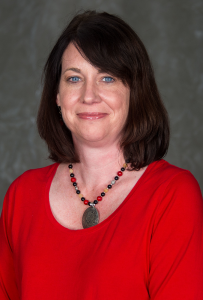 "Cost Effective Juvenile Justice Reform: Lessons from the Just Beginning 'Baby Elmo' Teen Parenting Program"
Rachel Barr and Jennifer Woolard 
Department of Psychology
Georgetown University
Wednesday, April 13, 12:00-1:30 p.m.
ICC 302-P
---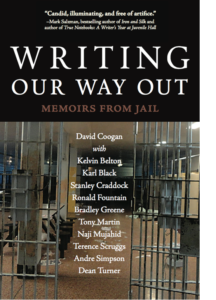 Wednesday, April 20, 5:00-7:00 PM
Car Barn 204
The Initiative hosted a reading from author David Coogan's Writing Our Way Out: Memoirs From Jail, which tells the story of Coogan's experience teaching a writing course to ten incarcerated men in Richmond City Jail.  The book features memoirs from those ten men, many of whom joined us for the reading and discussion.  
---

Monday, April 25, 7:00-9:00 PM
ICC Auditorium
The Initiative was proud to host exceptional public event that highlighted the inspiring life experiences and informed policy recommendations that emerged from a unique class consisting of students from both Georgetown University and the Jessup Correctional Institution (a maximum-security prison in Maryland). The Georgetown students made three sets of multimedia presentations—on themes related to "Before," "Inside," and "After" prison—and the event highlighted the voices, stories, poetry, and art of their Jessup classmates.