Give to PJI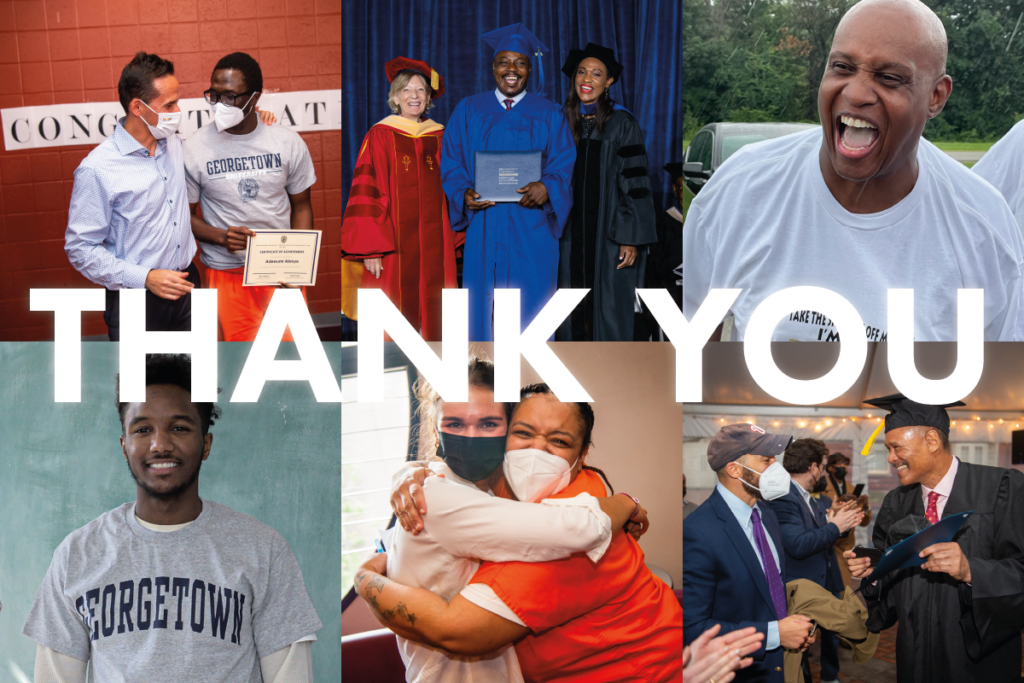 The Prisons and Justice Initiative relies on the generosity of supporters who share our vision of working together to empower incarcerated and formerly incarcerated people. Donations large and small have a direct and significant impact on our daily operations, the students in our programs, and the future of our prison education and reentry work.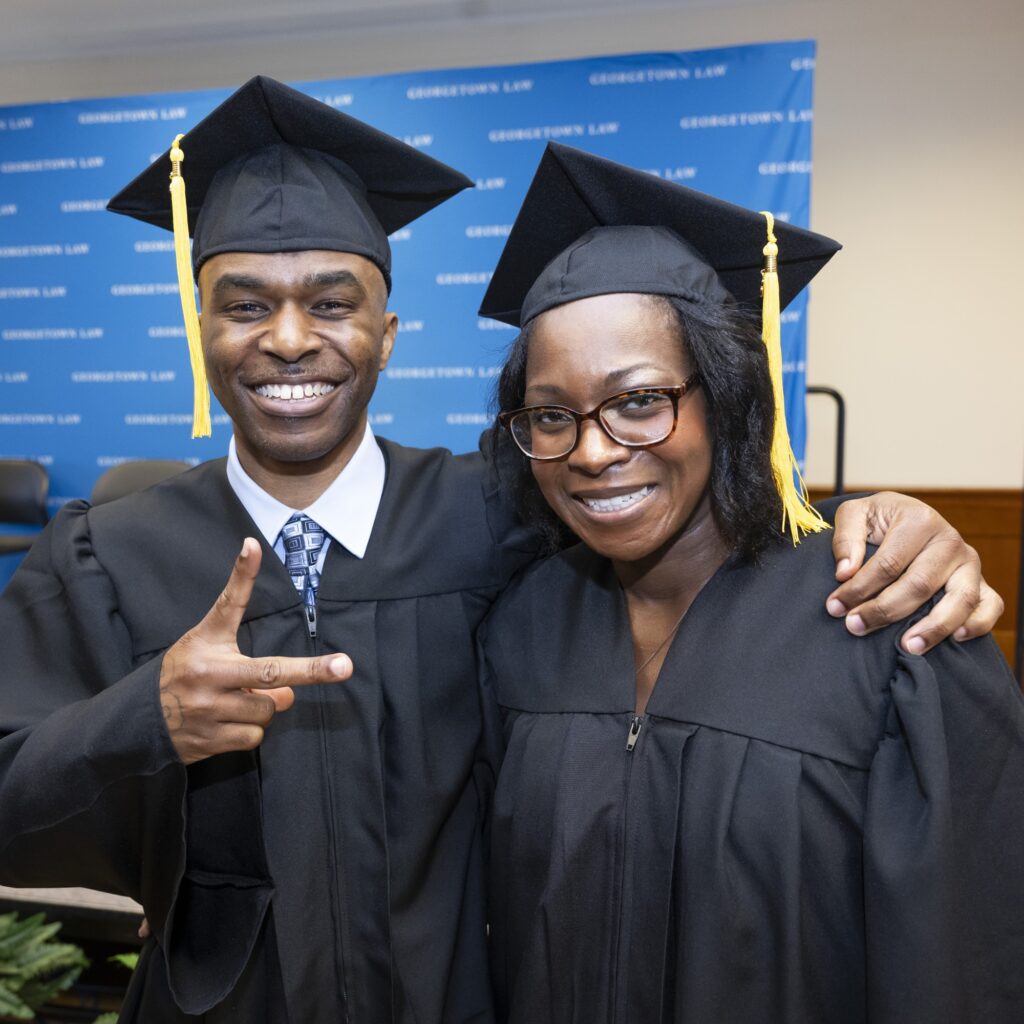 Donate to PJI
Support our work with a tax-deductible donation to the Prisons and Justice Initiative
Make a Gift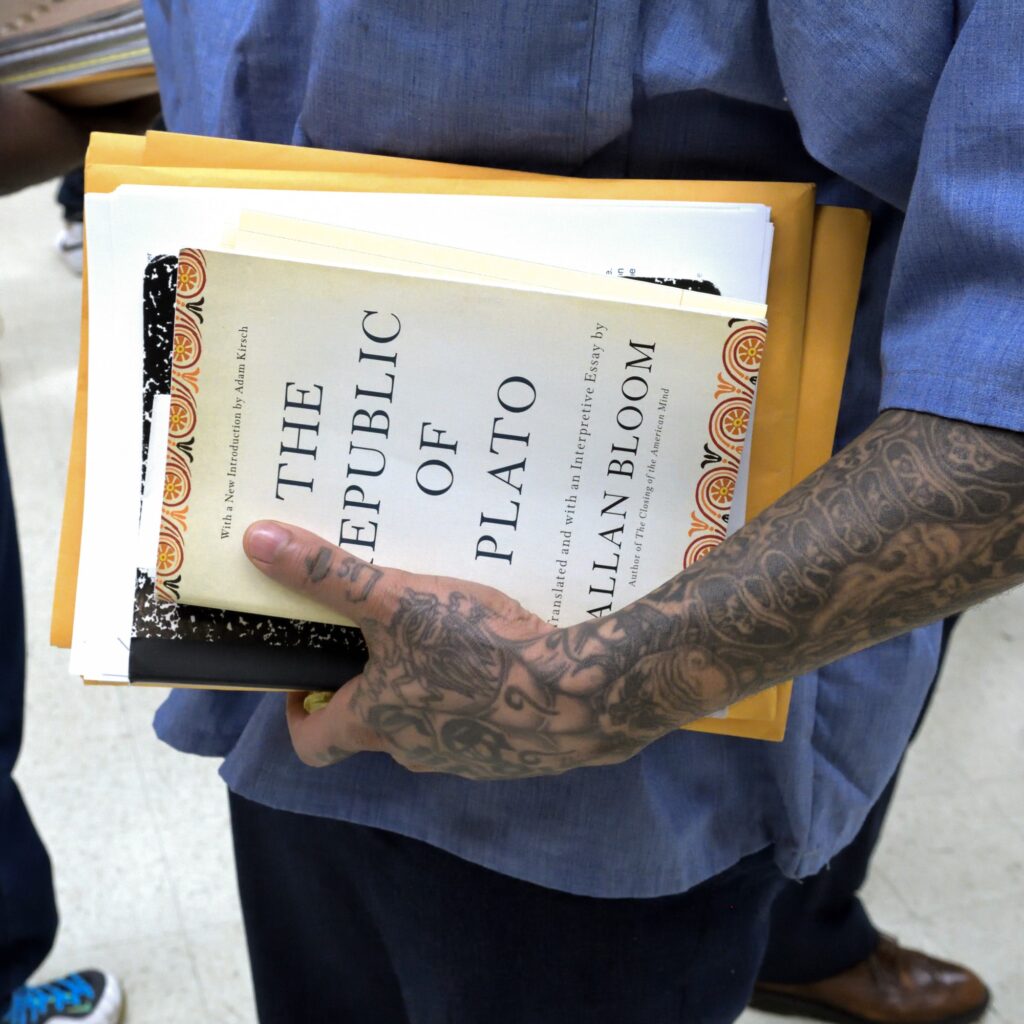 PJI Amazon Wish List
Purchase books and school supplies on Amazon for incarcerated students in our programs
See Our Wish List
If you have any questions about giving or would like more information, please email prisonsandjustice@georgetown.edu or visit Georgetown's giving page.