Georgetown Prison Scholars Program At The DC Jail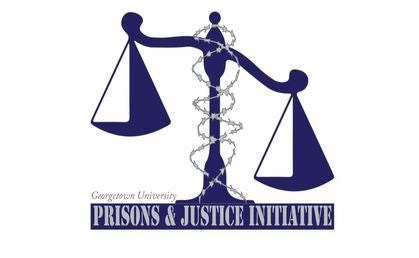 The Georgetown Prison Scholars Program at the DC Jail launched in January 2018. The Scholars Program represents a new partnership between Georgetown's Prisons and Justice Initiative and the DC Department of Corrections. The courses are held in the DC Central Treatment Facility, which houses male and female DC residents awaiting trial, serving short sentences, or preparing to return to their communities after a longer period of incarceration with the Bureau of Prisons (BOP). The Prison Scholars Program is the only co-education prison education program in the country, ensuring that all residents at CTF have an opportunity to pursue higher education.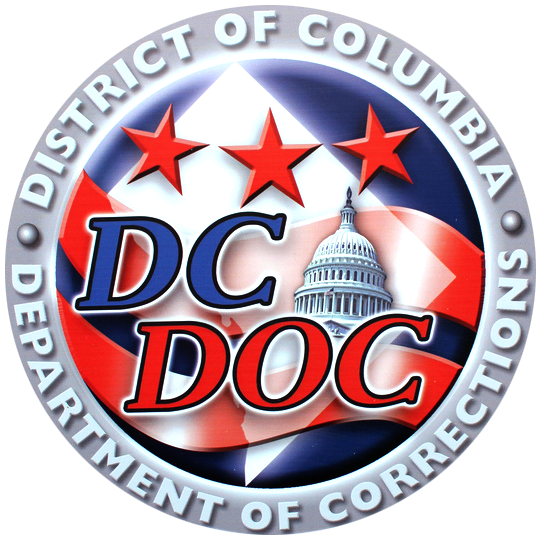 "Education has changed the trajectory of my life…it has given me purpose as a human being."

Halim Flowers, formerly incarcerated Georgetown Scholar
The purpose of the Scholars Program is to improve the lives of all District residents by educating incarcerated citizens and preparing them to pursue a positive role in their home communities when they return. Our mission is backed by a large body of evidence suggesting that college education in jails and prisons reduces recidivism and costs, creates safer communities and stronger families, and greatly enhances the employment prospects of returning citizens. We hope this program can become a cornerstone of reentry for District citizens.
Georgetown is uniquely positioned to create a strong and successful prison education program: we have extensive and distinguished faculty, enthusiastic and committed students, a prime location in proximity to Washington policymakers, and a 30-year history of prison outreach. The Scholars Program also embodies Georgetown's Jesuit commitment to cura personalis, "care for the whole person," and charitable values that we "visit the prisoner."
Georgetown's commitment to the Scholars Program is a natural fit with the mission of the DC Department of Corrections, under the leadership of Director Quincy Booth. We are confident that Georgetown has a partner institution that understands the value of education and is committed to improving the lives of all District residents.
To support the Scholars Program, please consider making a tax-deductible donation.