Prison Education Programs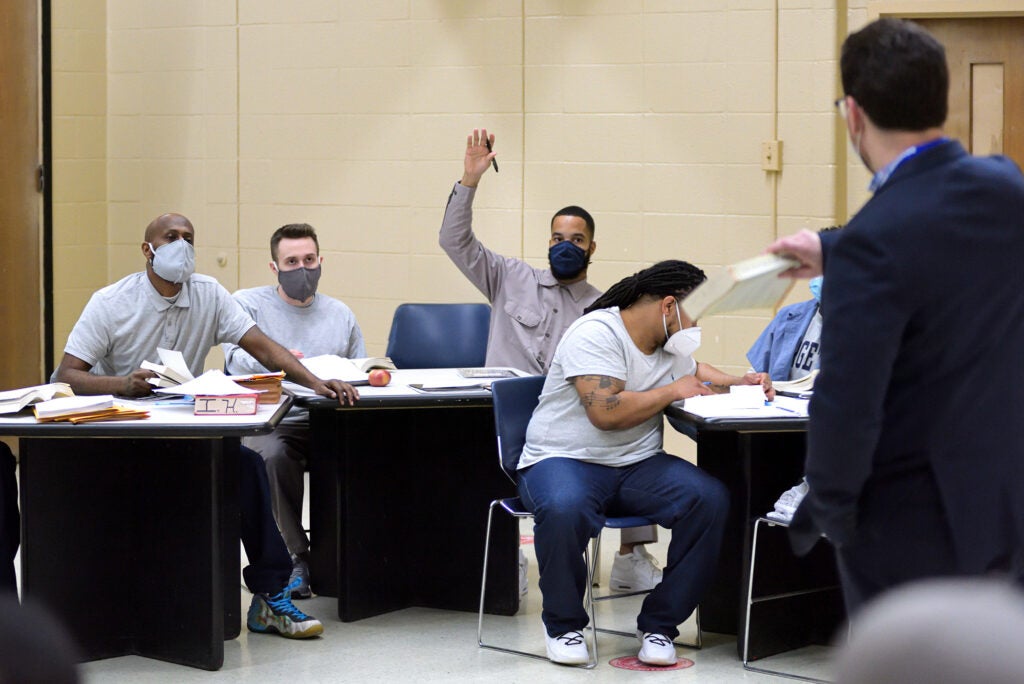 PJI's programs offer a Georgetown education to incarcerated students, turning carceral spaces into college classrooms. Through transformational liberal arts courses, incarcerated scholars expand their thinking, engage with their peers, challenge themselves academically, and build their self-confidence. Our prison education programs are taught in person by distinguished Georgetown faculty and welcome students of all genders into the classroom.

Access to higher education has long-lasting positive impact on people in prison, and earning a degree or college credits helps students prepare for their futures after release. Georgetown's prison education programs, offered through the Georgetown University College of Arts & Sciences, reach students in D.C. and Maryland.
Prison Scholars at the D.C. Jail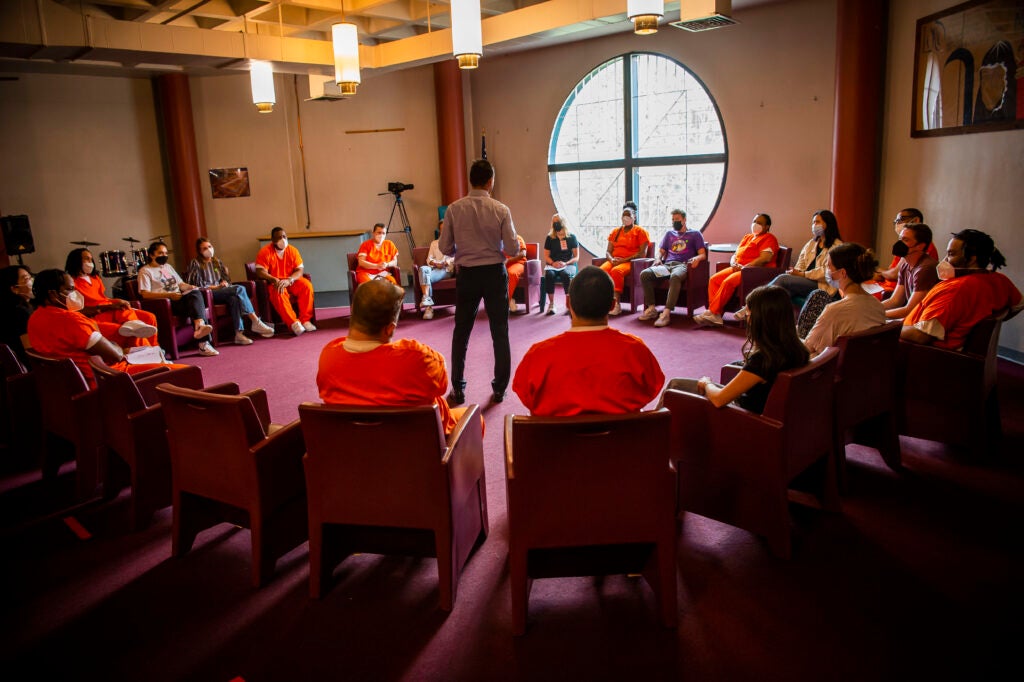 The Prison Scholars Program at the D.C. Jail offers credit-bearing and non-credit classes year round, as well as a weekly lecture series with distinguished guest speakers. The program has reached over 200 students since its start in 2018.
Bachelor of Liberal Arts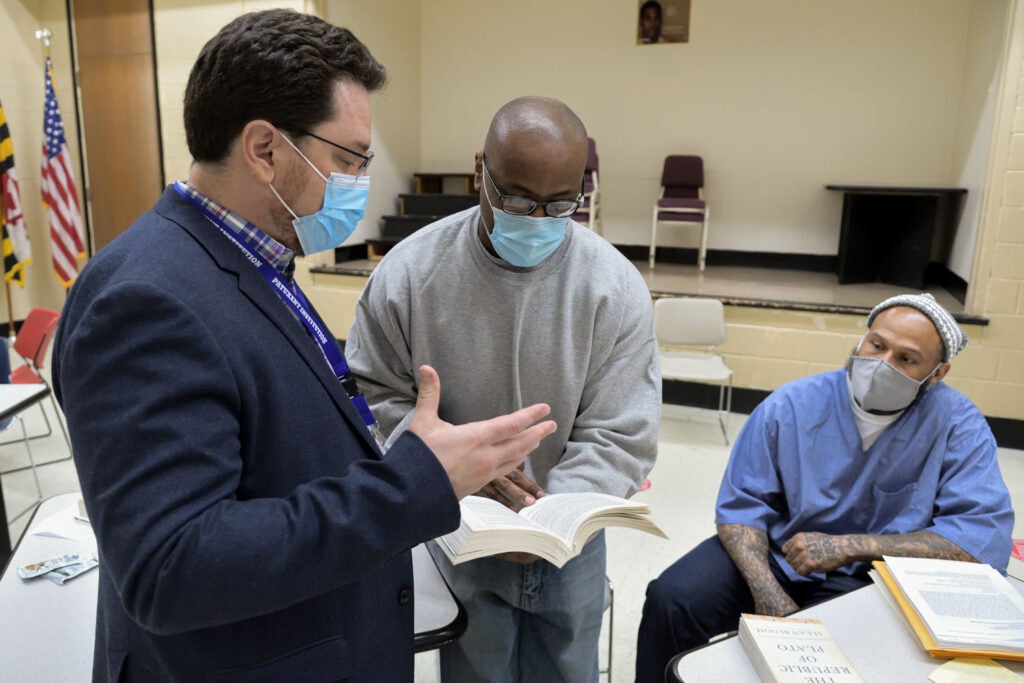 The Bachelor of Liberal Arts Program is an expansion of the Prison Scholars Program that offers a full bachelor's degree from Georgetown University for incarcerated students in Maryland. The program launched in 2022 at the Patuxent Institution in Jessup, Maryland and is expected to enroll 125 students within five years. Graduates of the program will earn a Bachelor of Liberal Arts, granted by the Georgetown University College of Arts & Sciences. The bachelor's degree curriculum is modeled after Georgetown's on-campus undergraduate programs and brings the university's academic caliber and rich history of liberal arts in the Jesuit tradition to incarcerated students. 
Prison Education News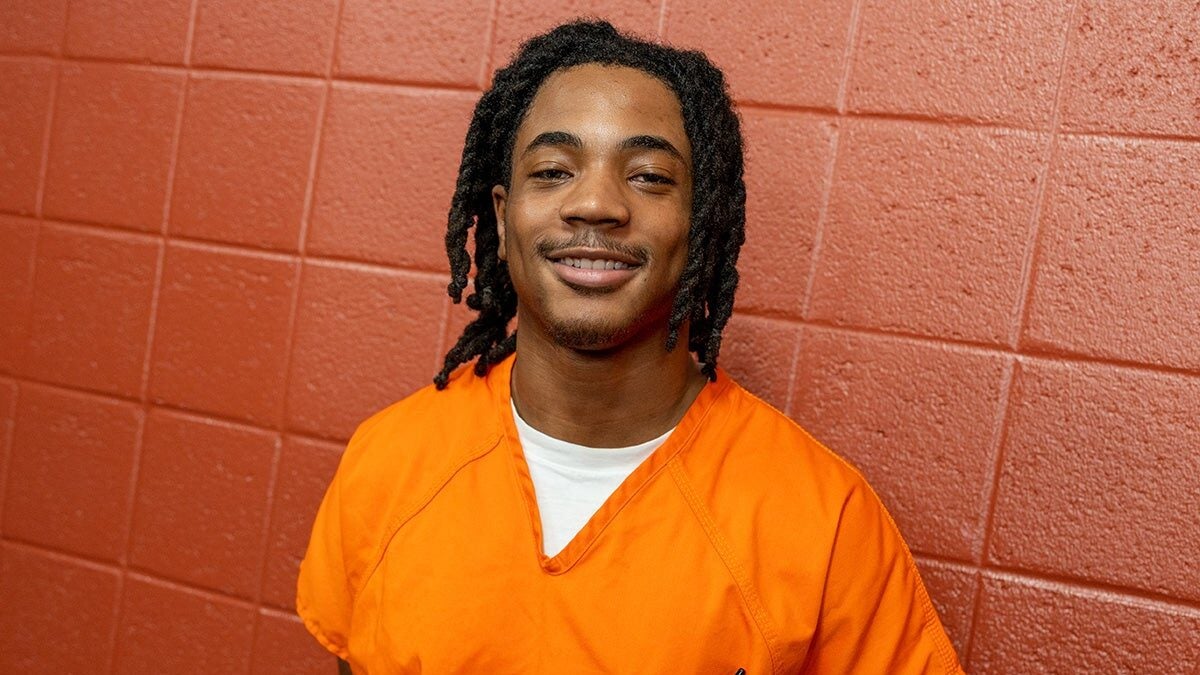 News
Prison Scholar Keonte Lewis Sets Sights on College
After finishing his first college classes through Georgetown while incarcerated, Keonte is taking steps to continue his education as a free man.
July 11, 2023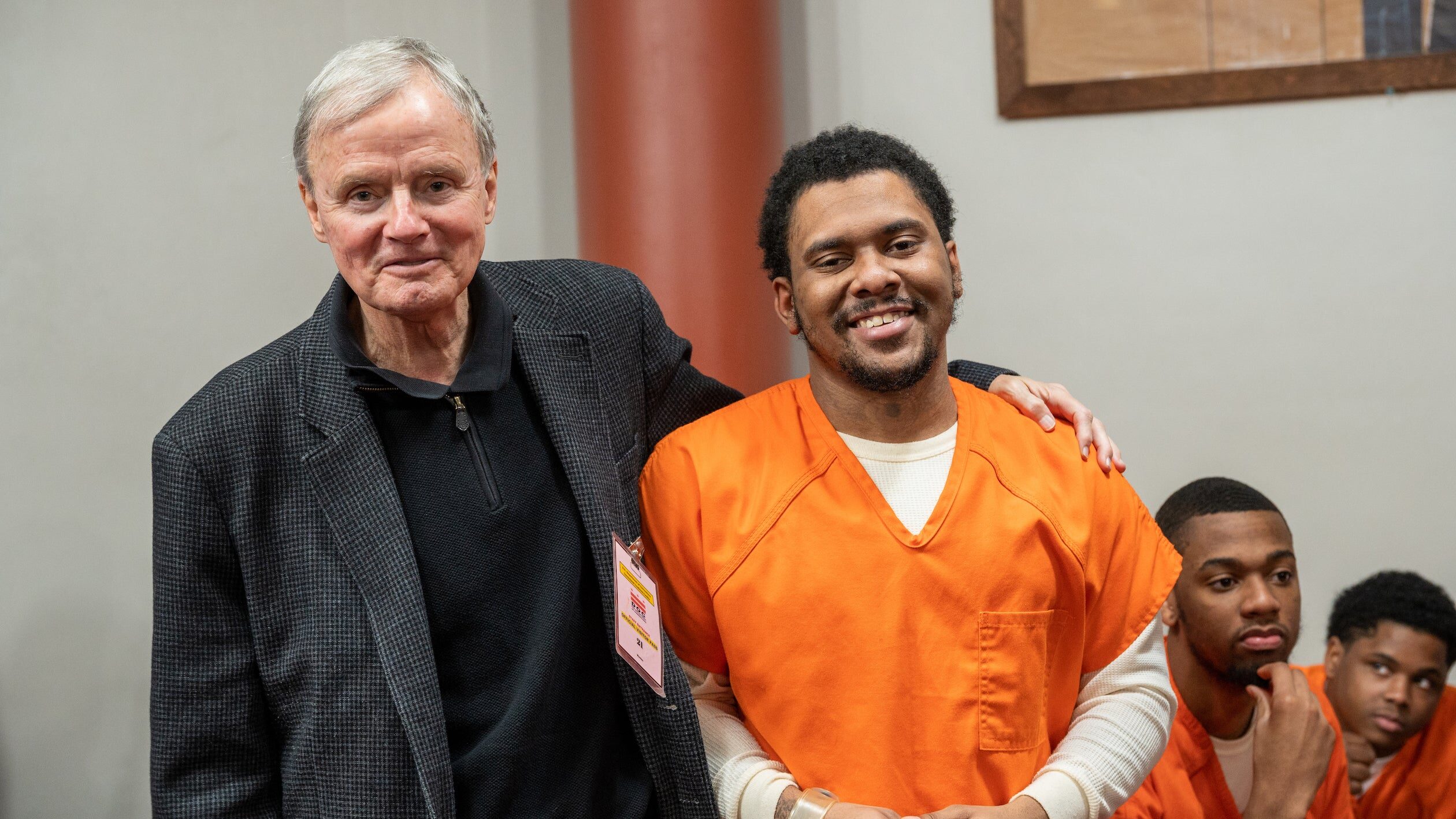 News
Building Financial Literacy for Incarcerated Students
Professor Mike Ryan, who has taught Personal Finance at the D.C. Jail, said that the Prison Scholars Program has made him a better teacher and learner, emphasizing that educators should continue to get involved in prison education.
January 23, 2023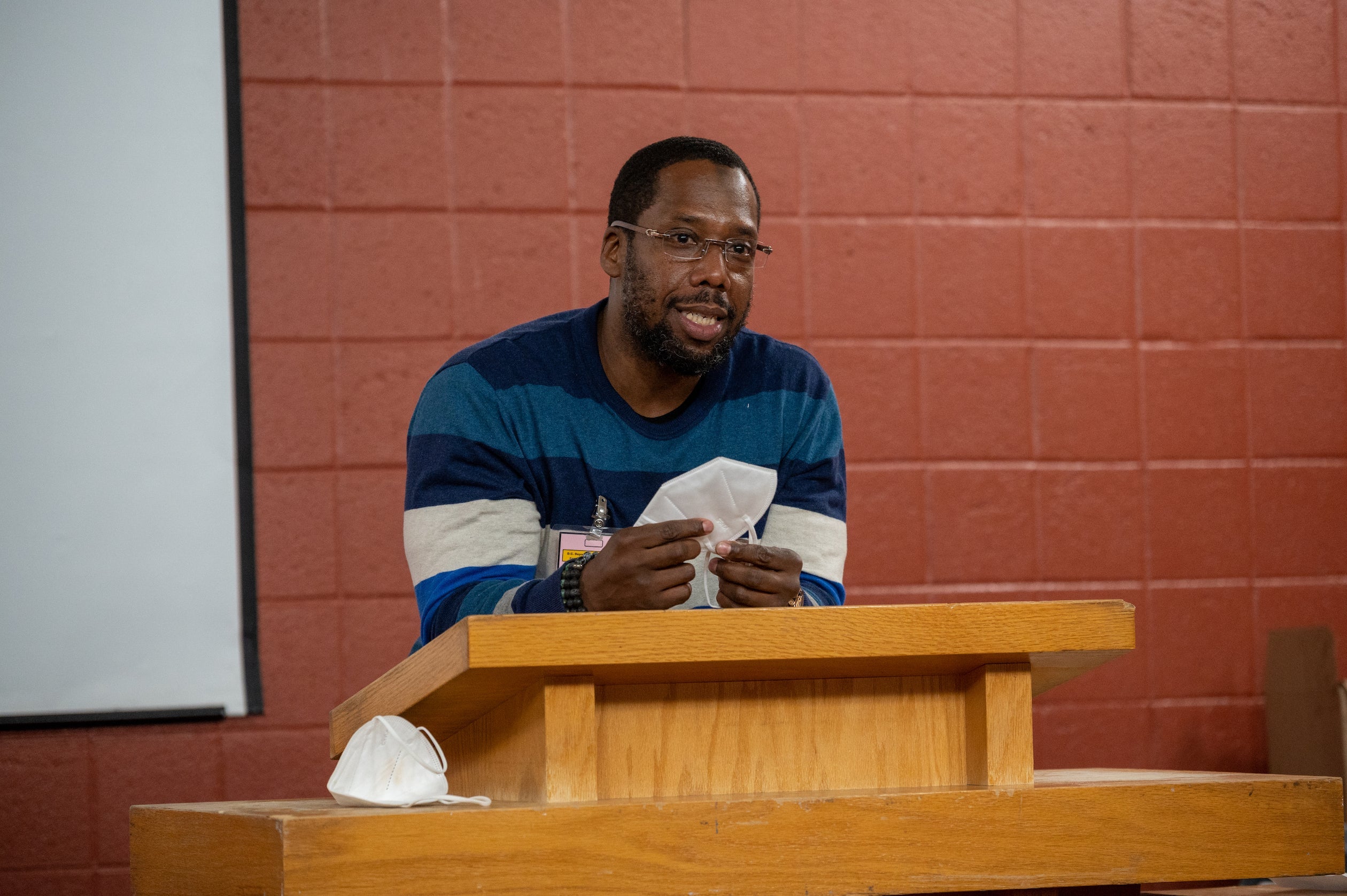 Blogs
Returning to Jail as a Free Man
Colie "Shaka" Long describes his experience returning to the D.C. Jail for the first time as a free man and speaking at the Prison Scholars Program End of Semester Celebration.
January 19, 2023