Events
The Prisons and Justice Initiative hosts numerous events that examine the state of the American criminal justice and prison systems. With a range of different speakers from exonerees to prosecutors to professors, we hope to spark a dialogue on important questions surrounding prison reform. Read more about our upcoming, recent, and past events below, and join our mailing list to keep up with our activities.
Upcoming Events
Making an Exoneree 2021 Documentary Showcase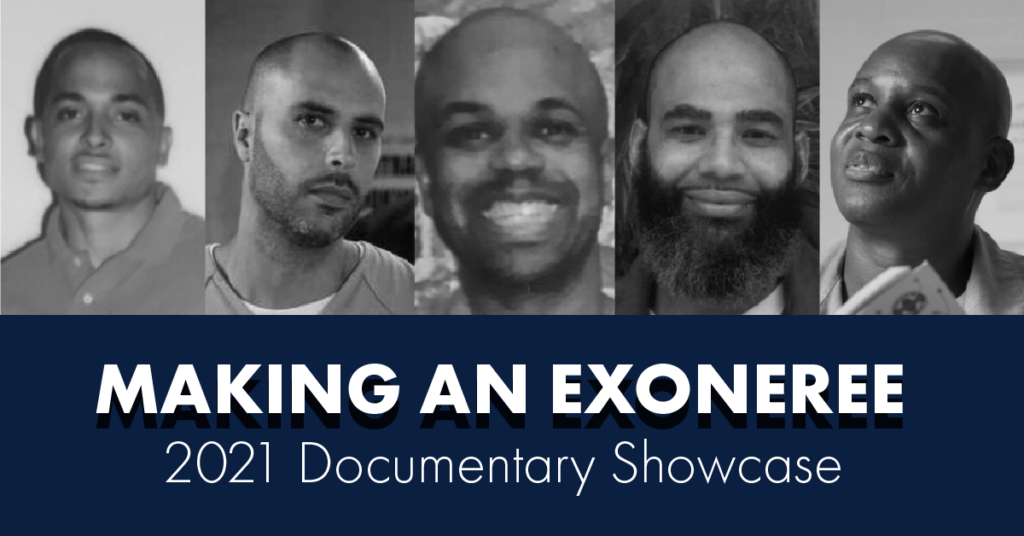 August 4 | 12 p.m.-1:30 p.m.
Zoom webinar
Meet five men who have served a combined 122 years in prison for crimes they didn't commit. Students in the Making an Exoneree course will present their short documentaries about these wrongful convictions. Click here to register.
Past Events
---