Reentry Programs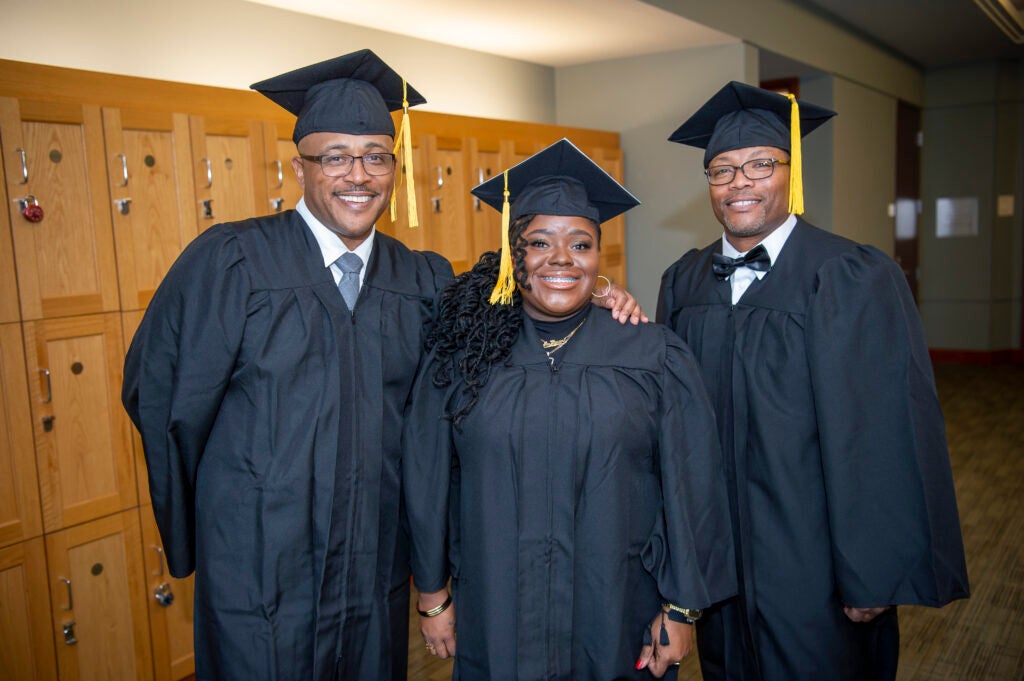 PJI's reentry programs prepare talented returning citizens for successful and rewarding careers. Through partnerships between D.C. government agencies and Georgetown University, the Pivot Program and the MORCA-Georgetown Paralegal Program offer certificates, professional training, leadership development, mentorship, and career support.
Pivot Program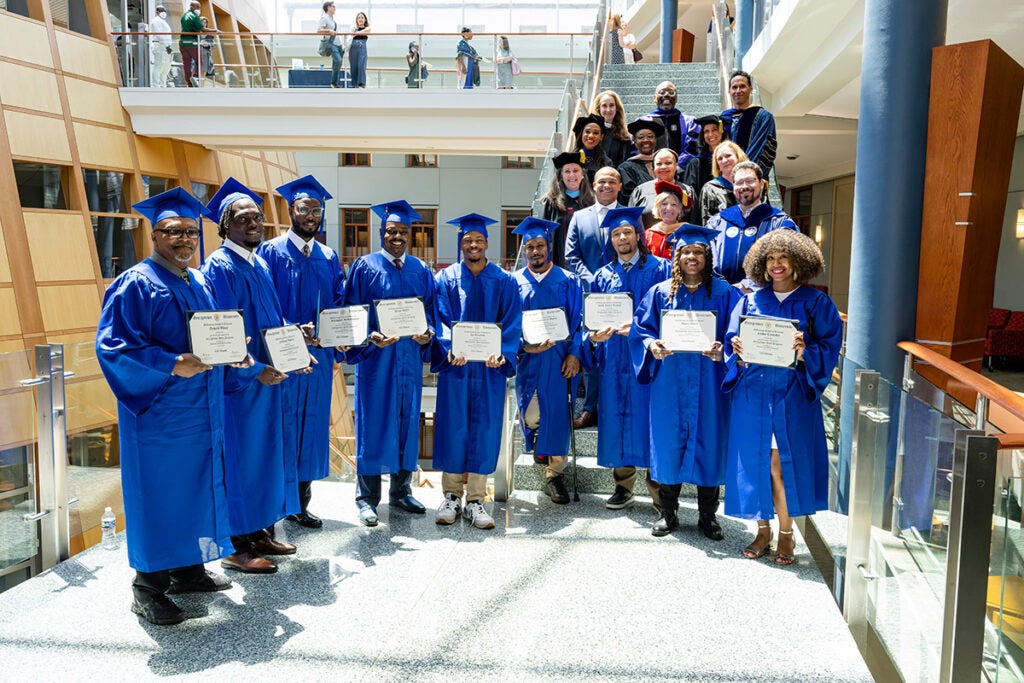 The Georgetown University Pivot Program is a business and entrepreneurship-oriented reentry program, delivered by Georgetown University in partnership with the D.C. Department of Employment Services. The program, which combines classroom training with subsidized internships at local businesses and non-profits, is designed to change the attitude of employers toward the hiring of individuals with prior criminal convictions, and to allow returning citizens to access opportunities that would be otherwise out of reach. We also hope that Pivot Program graduates will create jobs for themselves and for others through business enterprises of their own.
Pivot's approach is based on the premise that a combination of higher education and employment – together with the social, emotional, and intellectual development that takes place in a university environment – will succeed in preparing formerly incarcerated people for positions as both entrepreneurial leaders or productive employees.
MORCA-Georgetown Paralegal Program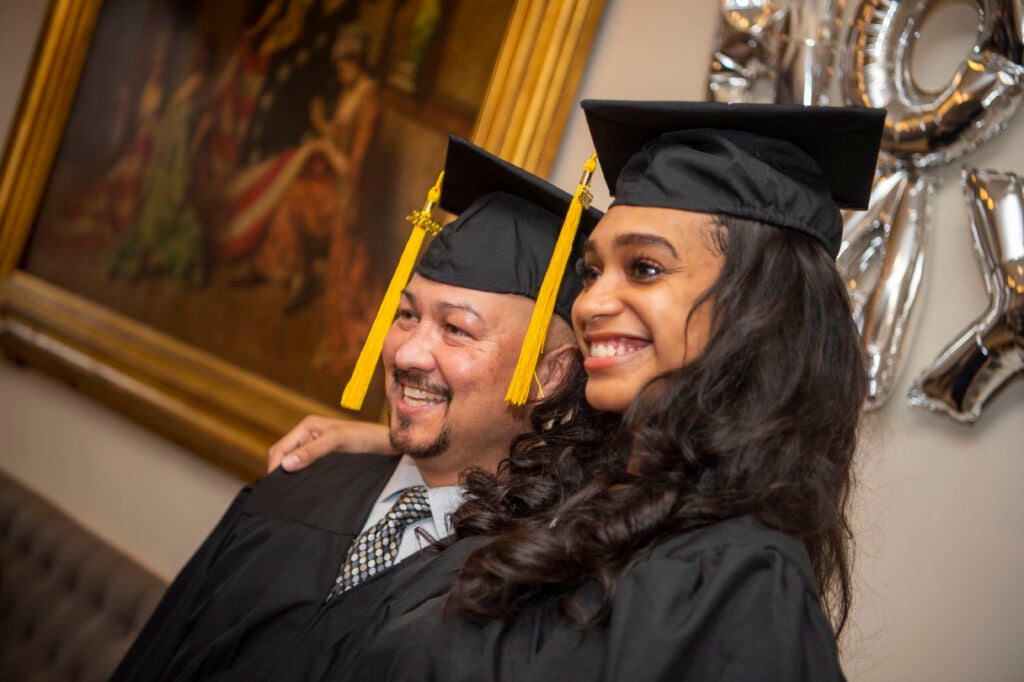 The MORCA-Georgetown Paralegal Program prepares returning citizens for successful careers in the field of law. The program is a partnership between Georgetown, the Mayor's Office on Returning Citizen Affairs (MORCA) and the DC Department of Employment Services (DOES).
Participating Fellows earn a certificate in Paralegal Studies from Georgetown through an intensive 24-week program, and they earn an hourly stipend while completing classes full time. The curriculum includes legal research and writing, corporate law, torts, contracts, legal technology, ethics, digital literacy, job readiness, and more. After completing their academic coursework, Fellows interview with law firms and other employers in the D.C. metro area for full-time paralegal positions.
The program aims to address the significant barriers to employment in the legal profession that returning citizens face. The program provides its Fellows with both the formal training and professional certification to supplement their practical experience, creating an entry point to start or advance law careers.
Reentry News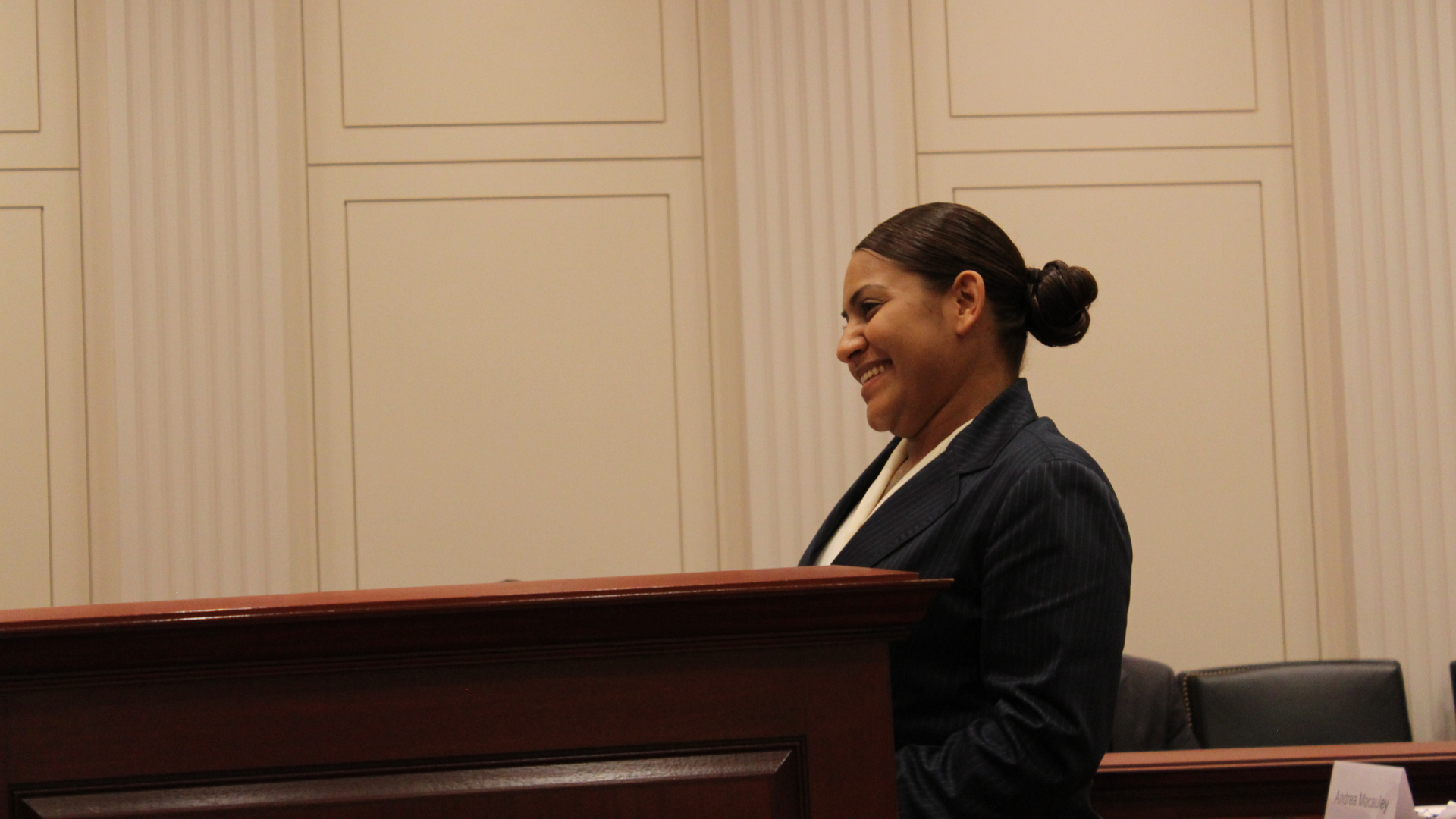 News
Paralegal Fellows Compete in Moot Court at GU Supreme Court Institute 
The MORCA-Georgetown Paralegal Fellows faced off against one another in a moot court held at Georgetown Law's Supreme Court Institute courtroom. 
September 20, 2023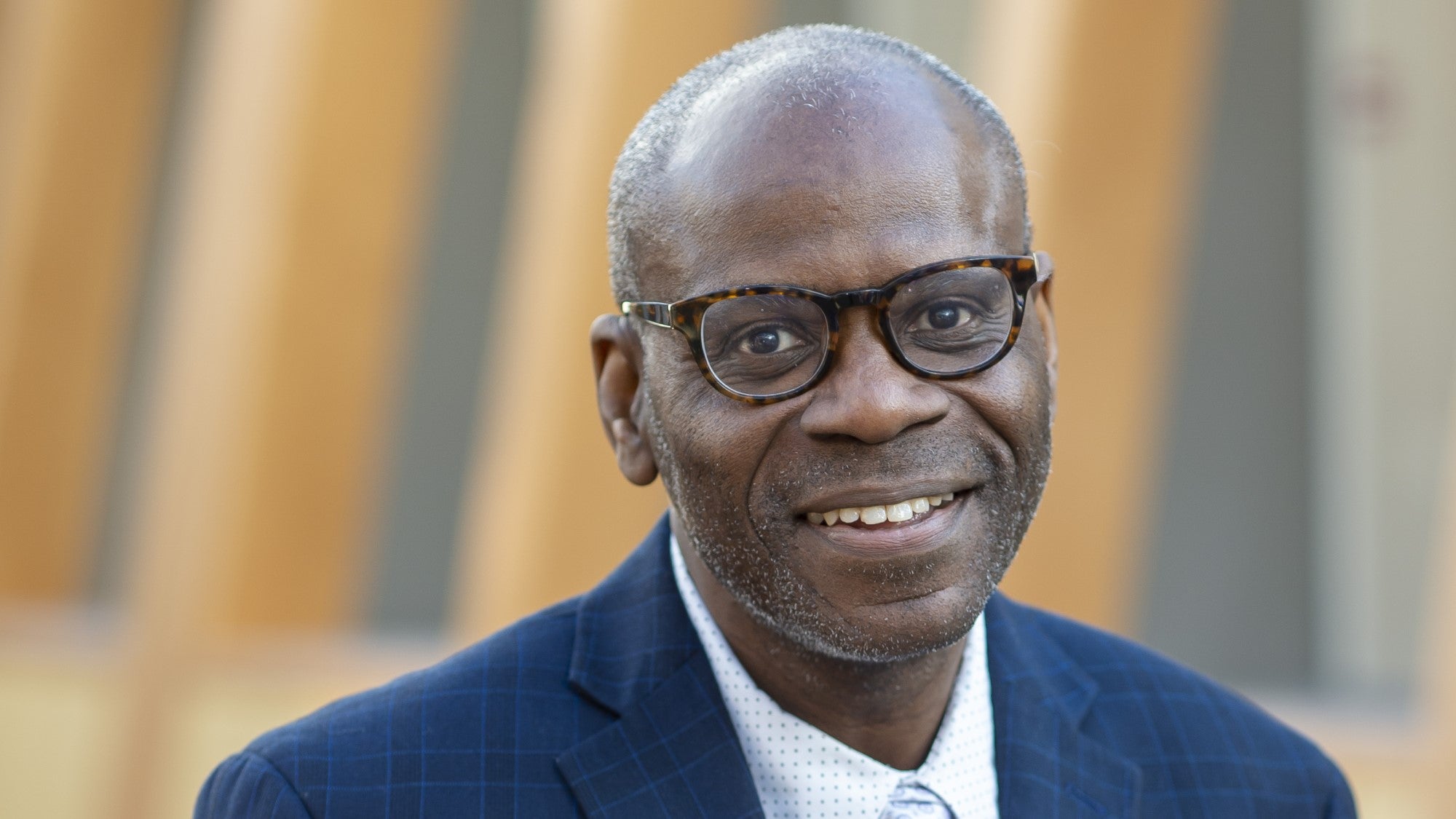 News
Alum Kenard Johnson: From Jailhouse Lawyer to Professional Paralegal
After graduating from a Georgetown paralegal program, Kenard is helping D.C. residents through his work at the Office of the Attorney General.
July 25, 2023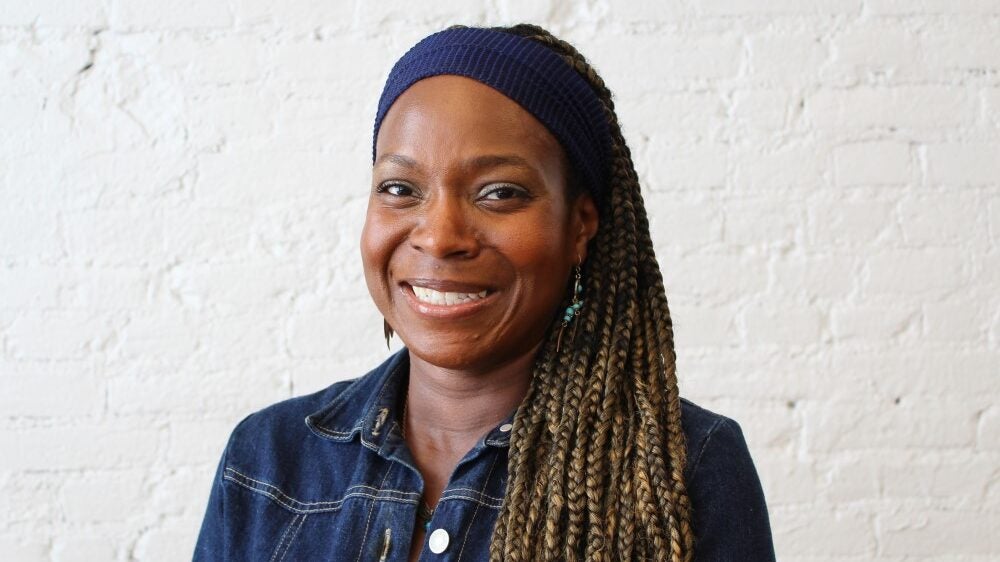 News
Meet the 2023 Paralegal Fellows
Get to know the Fellows in the 2023 MORCA-Georgetown Paralegal Program.
July 12, 2023