PJI Insights
Students, alumni, and PJI staff share their thoughts and perspectives.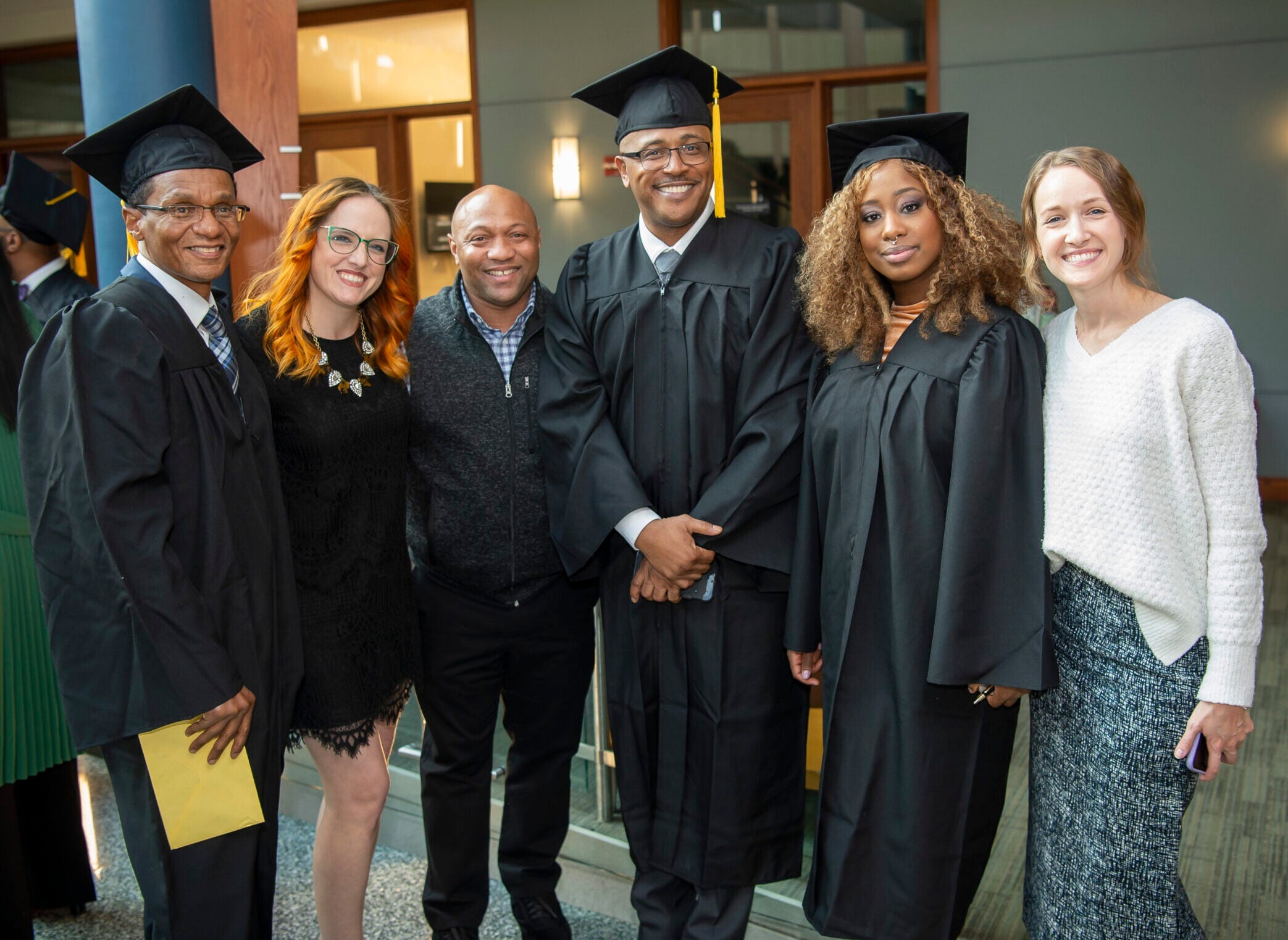 Blogs
Facing Life in Prison at 17, I Got a Second Chance
Tyrone Walker shares his experience finding second chances in prison.
April 3, 2023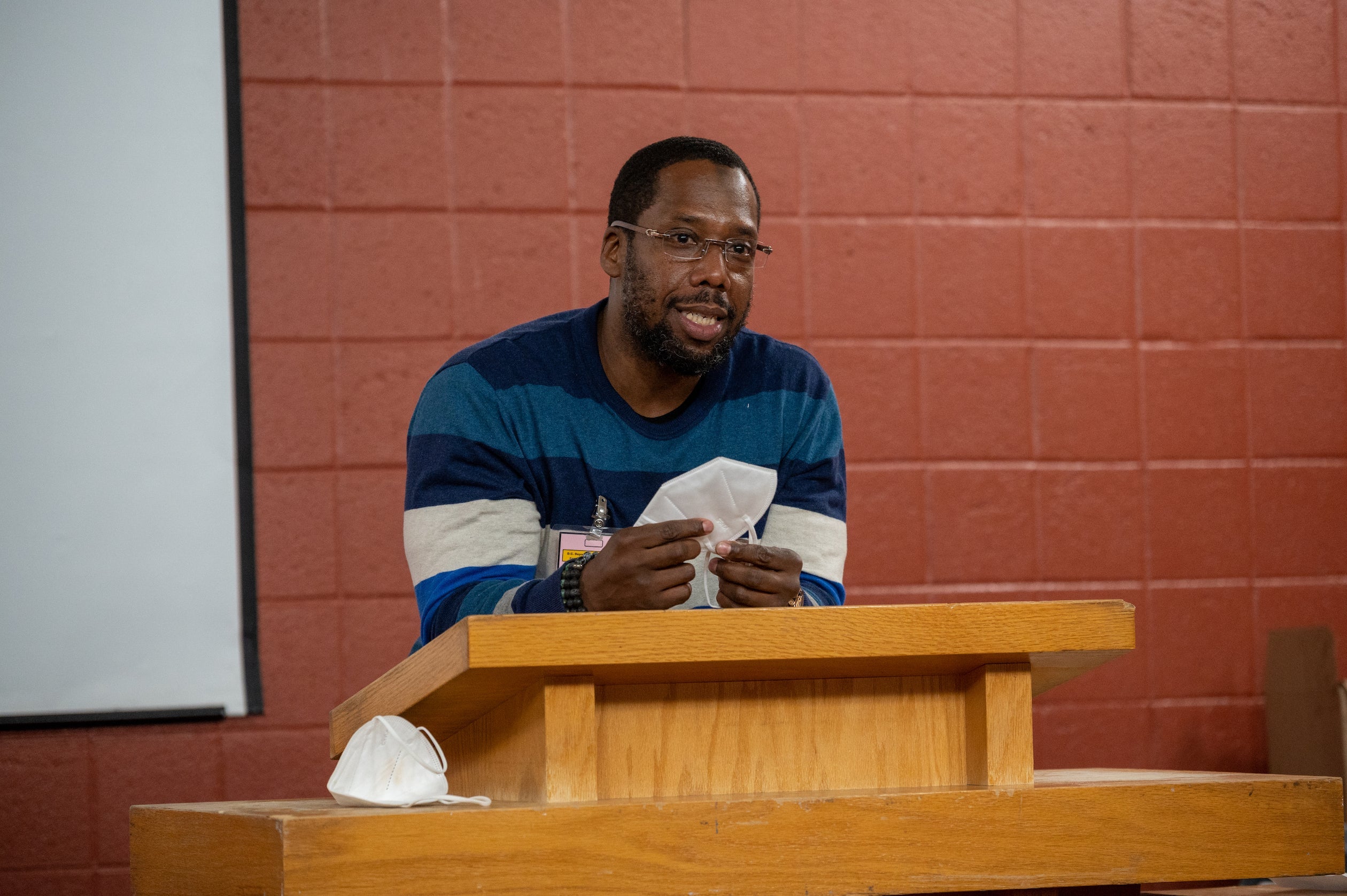 Blogs
Returning to Jail as a Free Man
Colie "Shaka" Long describes his experience returning to the D.C. Jail for the first time as a free man and speaking at the Prison Scholars Program End of Semester Celebration.
January 19, 2023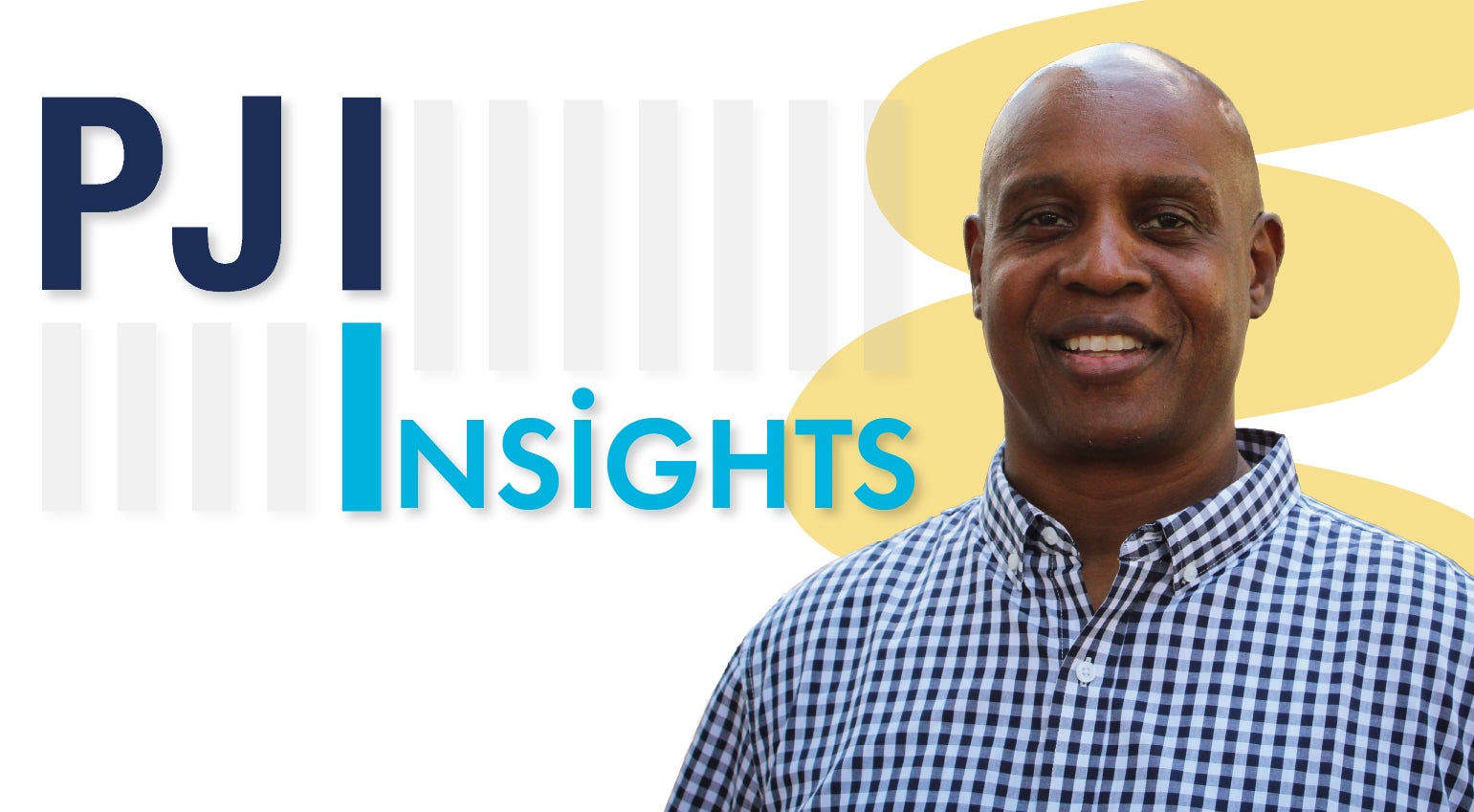 Blogs
Finding a Way to Be Somebody During and After Incarceration
Prison makes you feel like a nobody. Arlando "Tray" Jones III shares his journey to prove to himself and the world that he his somebody.
November 3, 2022