"Incarcerating US" – World Premiere and Panel Discussion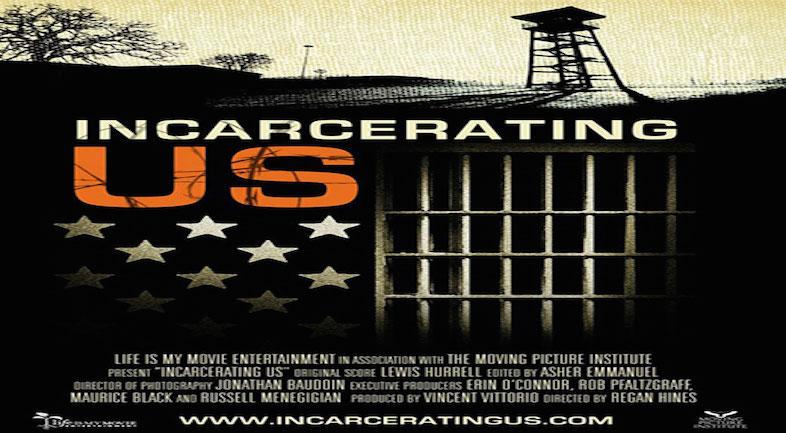 On September 15, the Prisons and Justice Initiative at Georgetown University hosted the world premiere showing of "Incarcerating US," a feature length documentary that exposes America's prison problem and explores ways to unshackle the Land of the Free through vital criminal justice reforms.  With 2.3 million people behind bars, the U.S. has the largest prison population in the history of the world.  Incarcerating US tells the story of America's broken criminal justice system through the eyes of those who created it, those who have suffered through it, and those who are fighting to change it.  Watch the trailer.
The premiere event took place in the Hart Auditorium at the Georgetown University Law Center, and was co-sponsored by the Georgetown University Law Center's Race and Criminal Law Working Group.  The viewing was followed by a panel discussion with leading experts on criminal justice reform.  
---
Introduction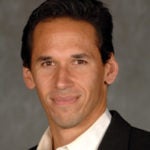 Marc Morjé Howard, Director of the Prisons and Justice Initiative at Georgetown University
Moderator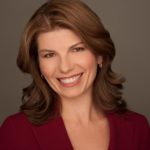 Panel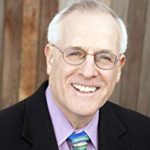 Eric Sterling, Executive Director of the Criminal Justice Policy Foundation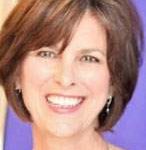 Julie Stewart, President & Founder, Families Against Mandatory Minimums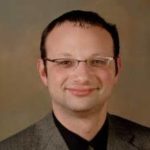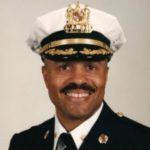 Neill Franklin, Executive Director of Law Enforcement Against Prohibition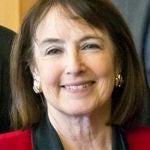 Nancy Gertner, Former U.S. Federal Judge, Professor, Harvard Law Schoo
Special Guest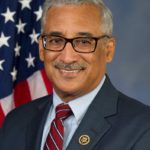 Bobby Scott, Member of the U.S. House of Representatives
---