The Truth about False Confessions
Above are some of the moments from our event "The Truth About False Confessions" held on Tuesday, March 22. Watch the full event and read a description below. 
Most people instinctively believe that only guilty people confess.  But a great deal of both academic research and empirical evidence about wrongful convictions shows that false confessions are both real and surprisingly common. The Netflix documentary "Making a Murderer" has drawn recent attention to this issue, as it features a videotaped interrogation of a mentally-challenged 16-year-old boy that yields a confession that most experts and viewers have concluded was almost certainly false.
This event demonstrated "the truth about false confessions" by featuring four of the most famous exonerees who were wrongfully convicted based on false confessions they provided as juveniles.
About the speakers:
Martin Tankleff falsely confessed to the murder of his parents, who were attacked and killed in their home in 1988, on the first day of then 17-year-old Marty's senior year of high school, in Port Jefferson, New York (on Long Island). Marty served almost 18 years of his 50-year prison sentence before being exonerated. Since his release in December 2007, he has received his B.A. and his J.D. degrees, and he plans to become a practicing criminal defense attorney.
Marty before and after his incarceration: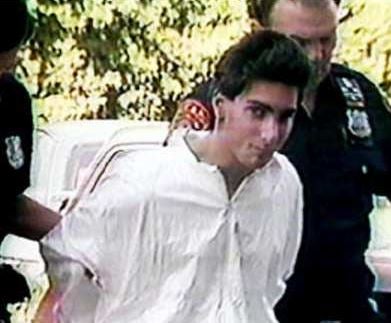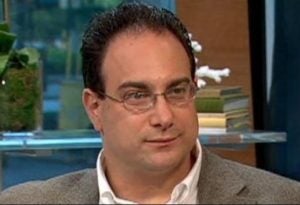 Yusef Salaam was one of the five boys who were wrongfully convicted for the brutal attack and rape of the "Central Park jogger" in one of the most notorious and highly-publicized crimes and investigations in New York history. As recounted in Ken Burns' award-winning documentary, "The Central Park Five," then 15-year-old Yusef and four other boys he didn't even know falsely confessed to the crime under intense police interrogation. Yusef served twelve years in prison. Years later, DNA evidence proved that the crime had been committed by a serial rapist and murderer who went on to victimize other women.
Yusef before and after his incarceration: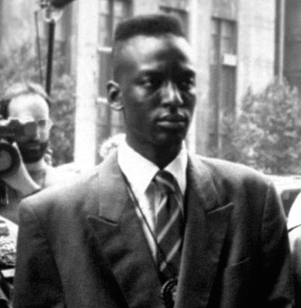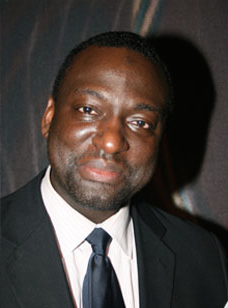 David McCallum falsely confessed to the the 1985 kidnapping and murder of 20-year-old Nathan Blenner, who was found shot dead in a Brooklyn park after having been abducted in his car.  At the time, David was 16, and despite the complete absence of evidence connecting him to the crime, David and his friend Willie Stuckey (who died in prison in 2001) were convicted and sentenced to 25 years in prison based on their coerced false confessions implicating each other.  After spending over 29 years in prison, during which he lost all of his appeals and was denied parole for "failure to express remorse," David was exonerated when DNA testing of cigarette butts found in Blenner's car did not match him or Willie.  A Conviction Integrity Unit found that the confessions were clearly false, based on facts likely fed by the police, and that prosecutors had withheld evidence of other suspects from David's trial attorney.  The documentary "David and Me" depicts the long struggle for David's exoneration.
David before and after his incarceration: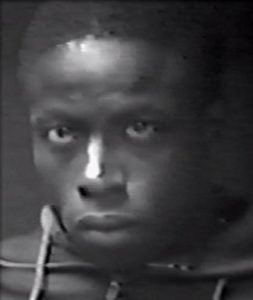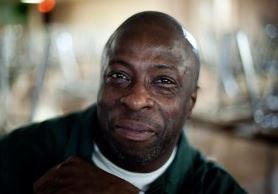 Jeffrey Deskovic falsely confessed to the rape and murder of his high school classmate in 1989. Despite the fact that DNA from the crime scene did not match Jeff, a jury rejected the scientific evidence in favor of the prosecution's argument that an innocent person would not falsely confess.  Nearly 16 years later, new technology allowed for a second DNA test that yielded a match to a man who was in prison for a subsequent murder, and Jeff was finally exonerated.  Since his release, Jeff has received B.A. and M.A. degrees, and thanks to the settlement of his civil suit, he has established the Jeffrey Deskovic Foundation for Justice.
Jeff before and after his incarceration: