From Music Exec to Criminal Justice Reformer
"From Music Exec to Criminal Justice Reformer"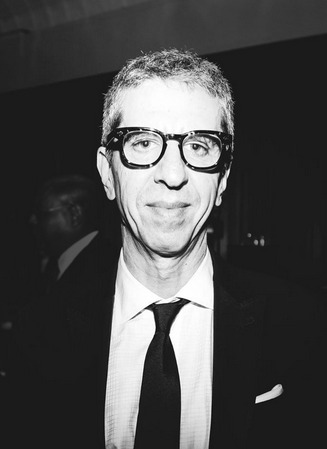 Thursday, February 2, 7:00 – 9:00 PM
Riggs Library
 
The Prisons and Justice Initiative was honored to host an evening with Jason Flom, an internationally-recognized music executive and leader in the criminal justice reform field. Currently the CEO of Lava Records (and formerly CEO of Virgin Records and Atlantic Records), Flom is personally responsible for launching the careers of Katy Perry, Lorde, and Kid Rock, and has produced such artists as Jesse J, Matchbox 20, Skid Row, Tori Amos, Jewel, Coldplay, Lenny Kravitz, and many others.
In addition to his successful career as a music executive, Flom is also a leading philanthropist who has long championed various causes connected to social justice. He is a founding board member of the Innocence Project and is a board member of Families Against Mandatory Minimums, The Legal Action Center, and The Drug Policy Alliance. He has also been a leading advocate for presidential clemency, and he helped to influence numerous acts of clemency for non-violent drug offenders granted by Presidents Clinton and Obama.
In the fall of 2016, Flom launched the podcast Wrongful Conviction, an original series in which exonerees such as Amanda Knox, Marty Tankleff, and Raymond Santana share never-before-heard aspects of their experiences with injustice, incarceration, and survival.
In recognition of his remarkable achievements, Flom has been honored with many personal and professional awards, including the Innocence Project's "Award for Freedom and Justice" and the ACLU's "Torch of Liberty." Flom's dedication to criminal justice reform through a career in music demonstrates the potential contributions that people of all professions and backgrounds can make to ending mass incarceration. 
---