Film Screening of "First Degree"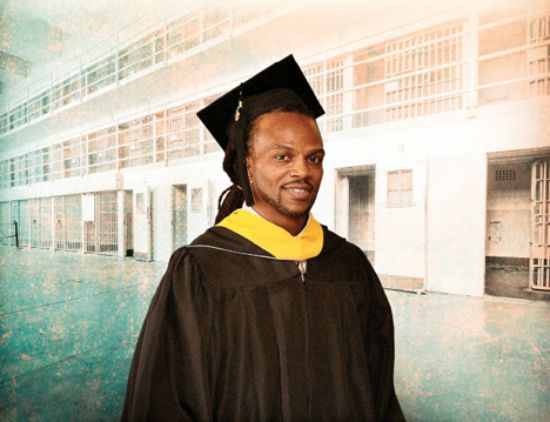 On Thursday, April 7 the Initiative hosted a screening of the short (26 min.) film "First Degree (new window)" by award-winning and Oscar-nominated producer and director Roger Weisberg.  The showing was followed by a discussion led by Georgetown professors Marc Howard (new window) and Judith Lichtenberg (new window), as well as Georgetown undergraduate student Matthew Kahn, all of whom regularly teach in a maximum-security prison.
"First Degree" follows the story of three inmates at Sing Sing Prison in New York as they pursue college degrees while incarcerated.  According to the producers of the film, Public Policy Productions: "Nationwide, over half of released inmates return to prison within 5 years, but for the past 14 years, less than 1% of the inmates that received a college degree at Sing Sing returned to prison."  Following an amendment to the Higher Education Act in 1994, students in Federal and State penitentiaries have been ineligible to receive Pell Grants, but a pilot program (new window) under the Obama Administration seeks to change that.  This film provides a first hand look into the positive impact education opportunities can have on incarcerated persons, leaving them well prepared to return into our communities.