Meet the 2023 Paralegal Fellows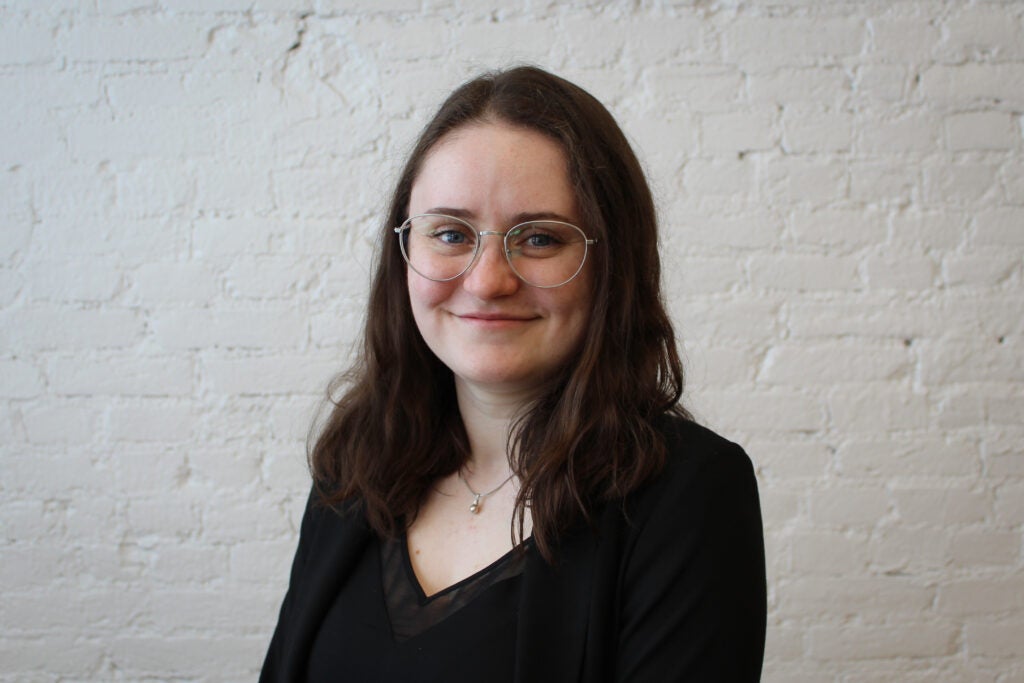 Nicole Cevario
Nicole Cevario is a dedicated student who is excited about developing new career opportunities for herself in the legal field. With her strong communication skills, work ethic, and analytical thinking, she sees paralegal work as a natural fit. Before joining the MORCA-Georgetown Paralegal Program, Nicole pursued a bachelor's degree in psychology and English with a minor in philosophy through University of Maryland Global Campus. Since joining the program, she has developed a particular interest in family law and civil litigation.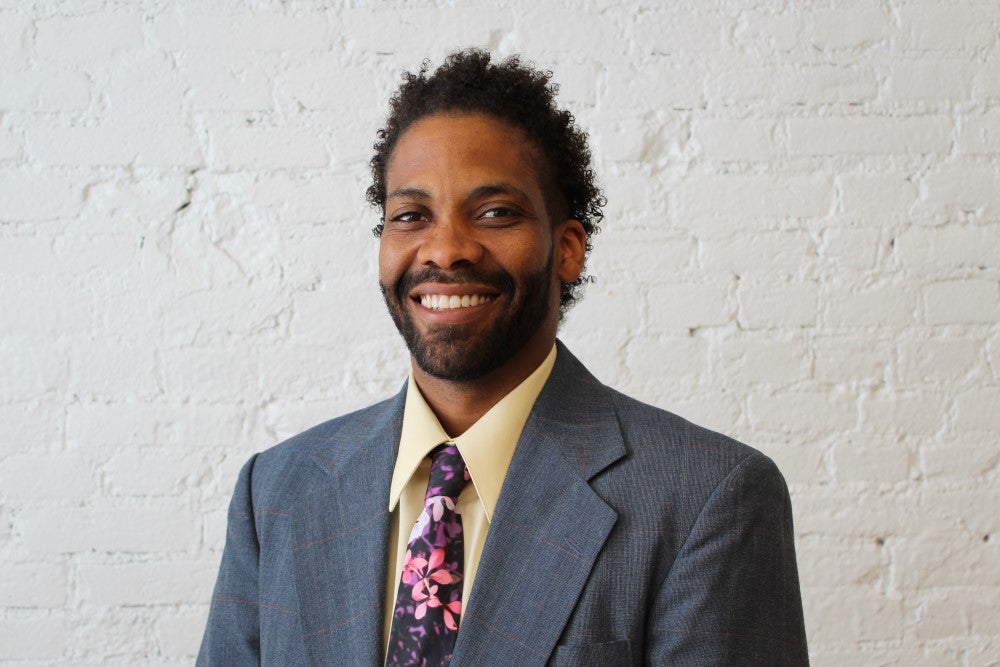 Donta Ellerbe
Donta is a native of Prince George's County, Maryland. His desire to become a paralegal stems from his own entanglement with the criminal justice system and his dedication to giving back to his community. He is interested in several areas of the law, including real estate, corporate, and intellectual property law. Donta is also an entrepreneur and a graduate of both Georgetown's Pivot Program and the Flikshop School of Business. In his free time he enjoys basketball, chess, and being outdoors. He hopes to continue his education in the future and earn a graduate degree.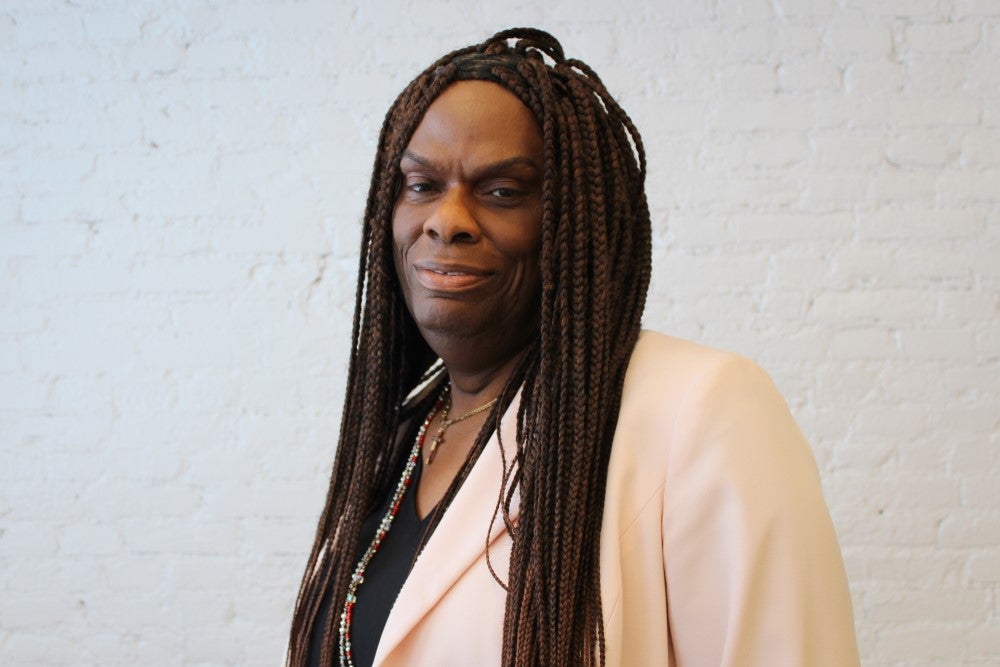 Dee Farmer
Dee is a leading advocate for the transgender community whose previous legal work led to a major victory for incarcerated transgender people. After experiencing anti-trans violence, Dee filed numerous court petitions, eventually winning her case in the U.S. Supreme Court – a landmark decision and the time the Supreme Court directly addressed sexual assault in prison. Dee has since worked for the Human Rights Campaign and done public speaking engagements across the country. She plans to continue her advocacy work in the future and someday attend law school.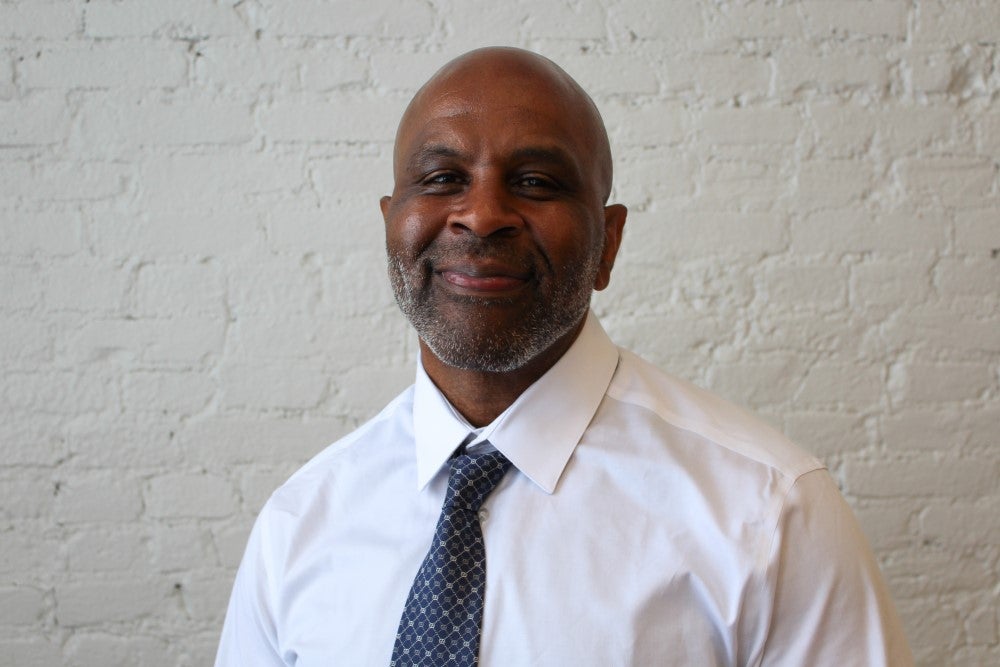 Eric Hicks
Eric, a District native, worked as a law librarian in prison for over 20 years and completed correspondence courses in paralegal studies. He became a knowledgeable resource and teacher to others, and helped at least 20 people secure some kind of relief in court. Working with his own attorney, he petitioned to reduce his sentence under the First Step Act and won on an appeal. Now with more legal fields accessible to him, he is interested in sports law. In his free time, he enjoys spending time with his family and going to the gym early in the mornings.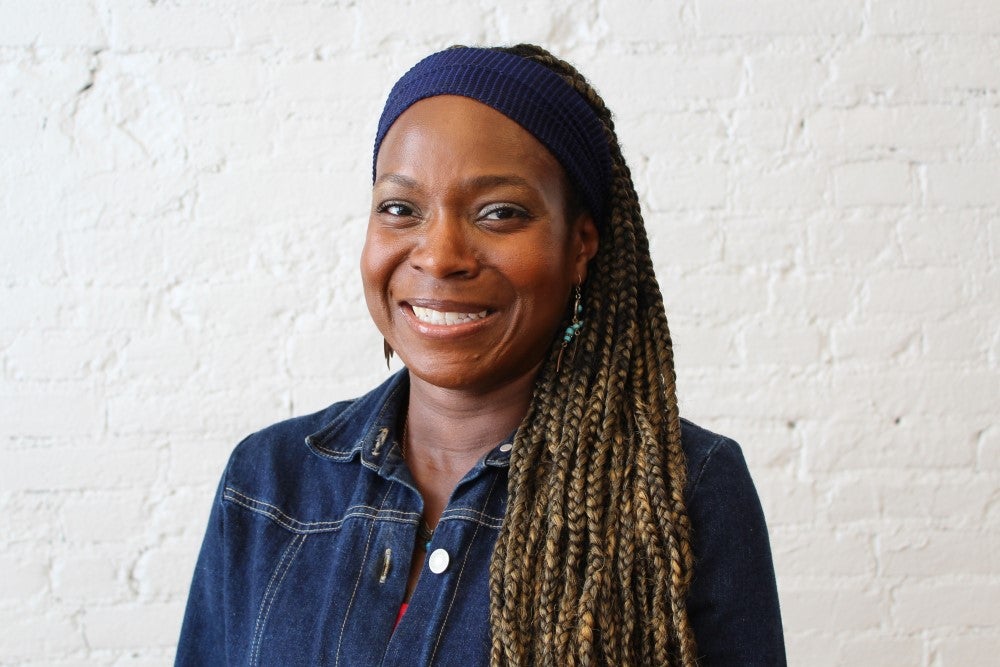 Andrea Macauley
Andrea has a background in broadcasting and previously ran her own radio show. She most recently worked for the Office of the Architect of the U.S. Capitol and was motivated to join the MORCA-Georgetown Paralegal Program because of her interests in civil, business, and immigration law. She is a believer in "knowledge is power" and is excited to expand her own knowledge of the legal field.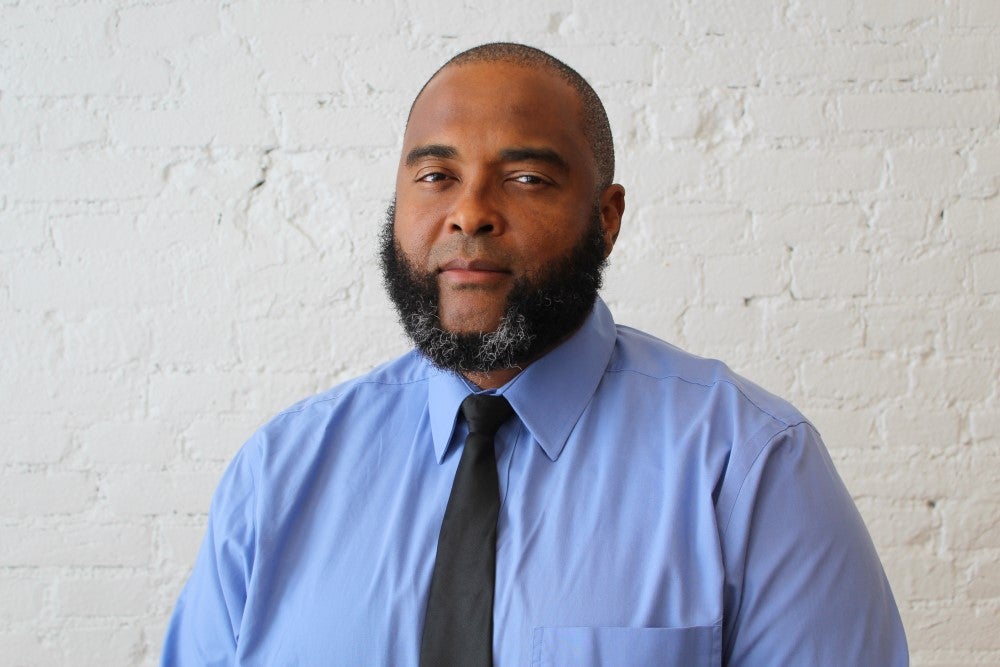 Juan McLendon
Juan, a D.C. native, fell in love with paralegal work while incarcerated in the Federal Bureau of Prisons system. He earned a certificate in paralegal studies through the Blackstone Paralegal Program and spent much of his time teaching himself how to navigate the legal system in the prison law library. He began with a focus on his own criminal case but eventually expanded his knowledge to include criminal, Social Security, torts, bankruptcy, administrative and constitutional law. In his free time, he loves repairing cars and is also interested in starting his own paralegal business.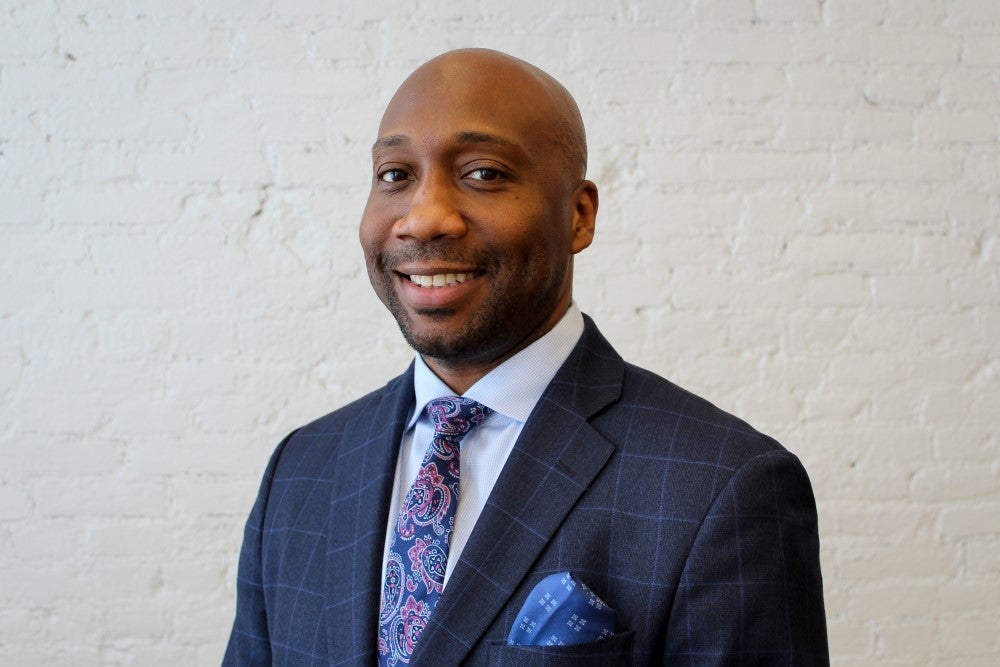 Alfred Miller
Al holds a bachelor's degree in business management from the University of Maryland University College. He has nearly a decade of work experience as a business development manager. He has also previously worked as a legal assistant at a law firm in Maryland. Al is committed to growing his legal career and plans to attend law school in the near future. He is most interested in sports and entertainment law, civil litigation, and corporate law. Outside of his class work, Al loves to travel, exercise, spend time with his three children, and enjoy a good meal with friends and family.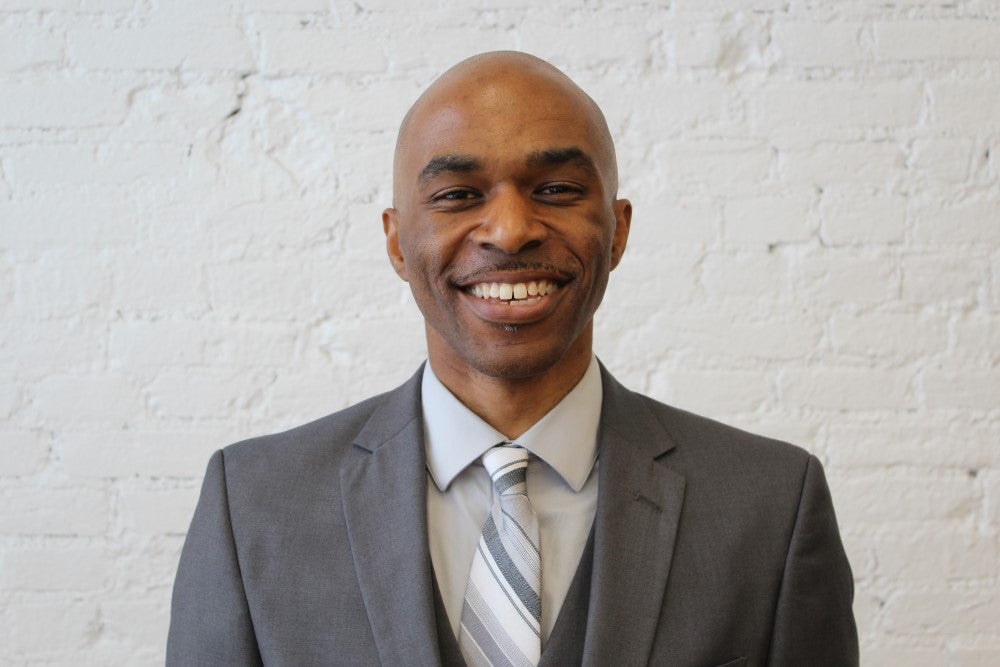 Chemonz Olds
Chemonz studied the law extensively while he was incarcerated and became a go-to resource for legal advice, in addition to advocating for himself in court. He became passionate about helping others and wants to continue that work in his professional career. He has previous work experience as a legal assistant. He is particularly excited about securities law and has developed a deep interest in blockchain and other emerging financial technologies.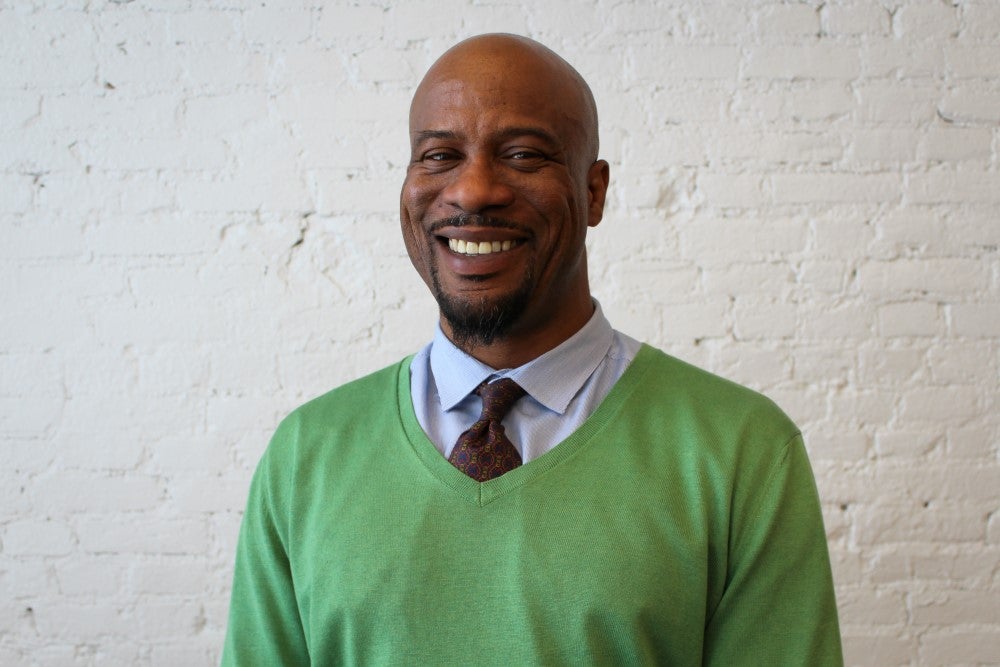 Andre Pendleton
DMV native Andre Pendleton is a graduate of Bowie State University, where he studied criminal justice. Andre previously worked in education and youth advocacy, with a focus on at-risk youth and children with emotional and psychological disorders. Andre is looking forward to building his professional network, connecting with his classmates, and beginning to navigate the legal world through the MORCA-Georgetown Paralegal Program. Andre is a dog lover and has three pitbulls at home.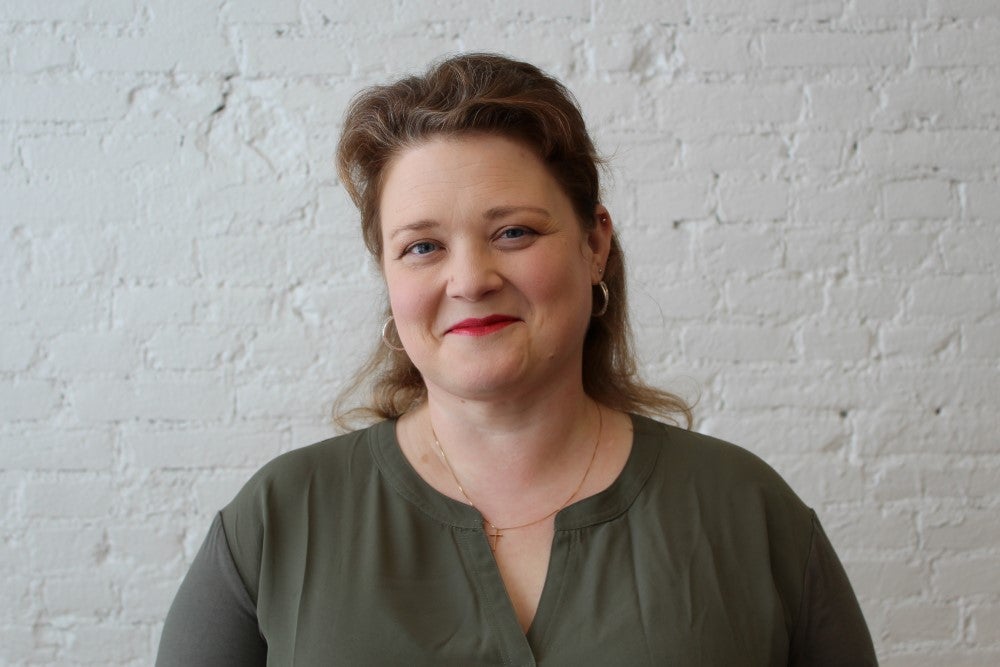 Helen Storey
Helen was motivated to apply for the MORCA-Georgetown Paralegal Program after witnessing injustice in the prison system. With a background in the healthcare field, she continued her professional development while incarcerated as a Scholar in the Prison Cells to PhD program. After earning her paralegal certificate, she hopes to apply her legal skills to supporting prison reform. In her free time, Helen loves quilting, walking her dogs, and cheering her nephews on at their soccer games.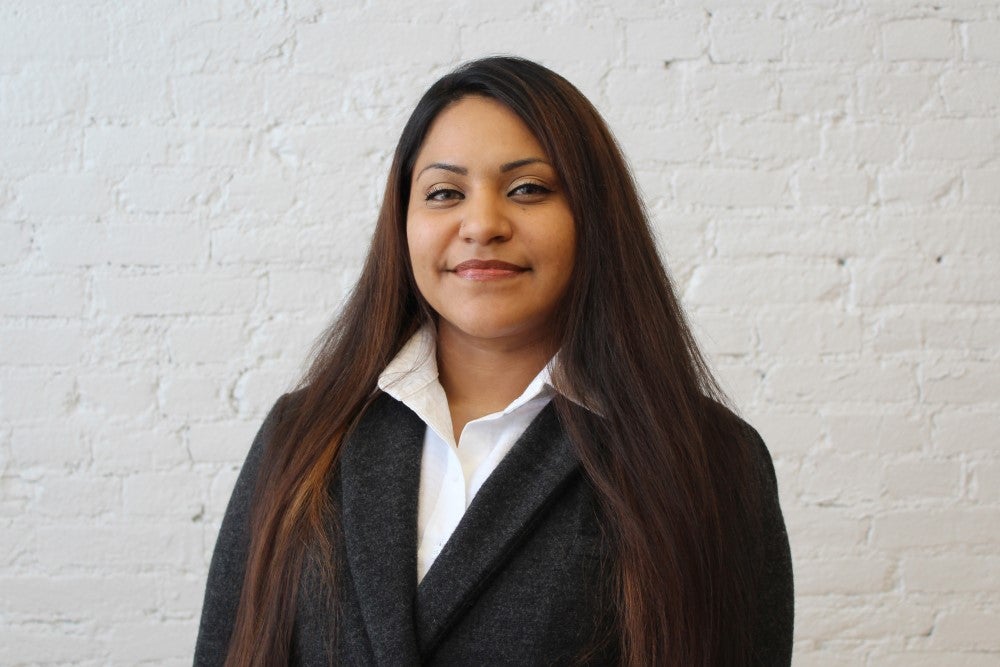 Jessica Trejo
Originally from Los Angeles, California, Jessica is a recent D.C. transplant who came to the District hoping for a fresh start. She previously worked as a job readiness specialist, supporting people with disabilities to overcome employment barriers. Jessica is a native Spanish speaker who hopes to use her language and legal skills to build a career in immigration law where she can take pride in her work and serve immigrants and their families.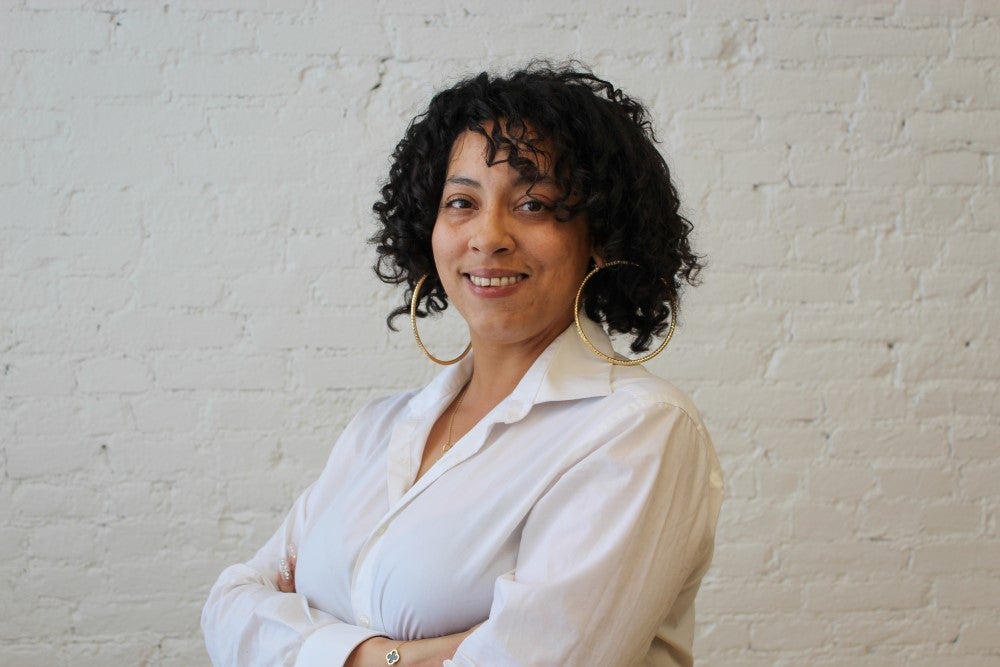 Autumn Weston
Autumn is a curious and hands-on learner who enjoys researching and getting to the bottom of an issue. After initially taking college classes in communications and broadcasting, Autumn found a desire to help others, especially people with disabilities, mental health challenges, housing insecurity, and substance abuse issues. She has enjoyed learning about legal technology and is most interested in a career in civil litigation. When she's not in class or studying, Autumn takes time to focus on her own self-care.