Meet the 2022 Paralegal Fellows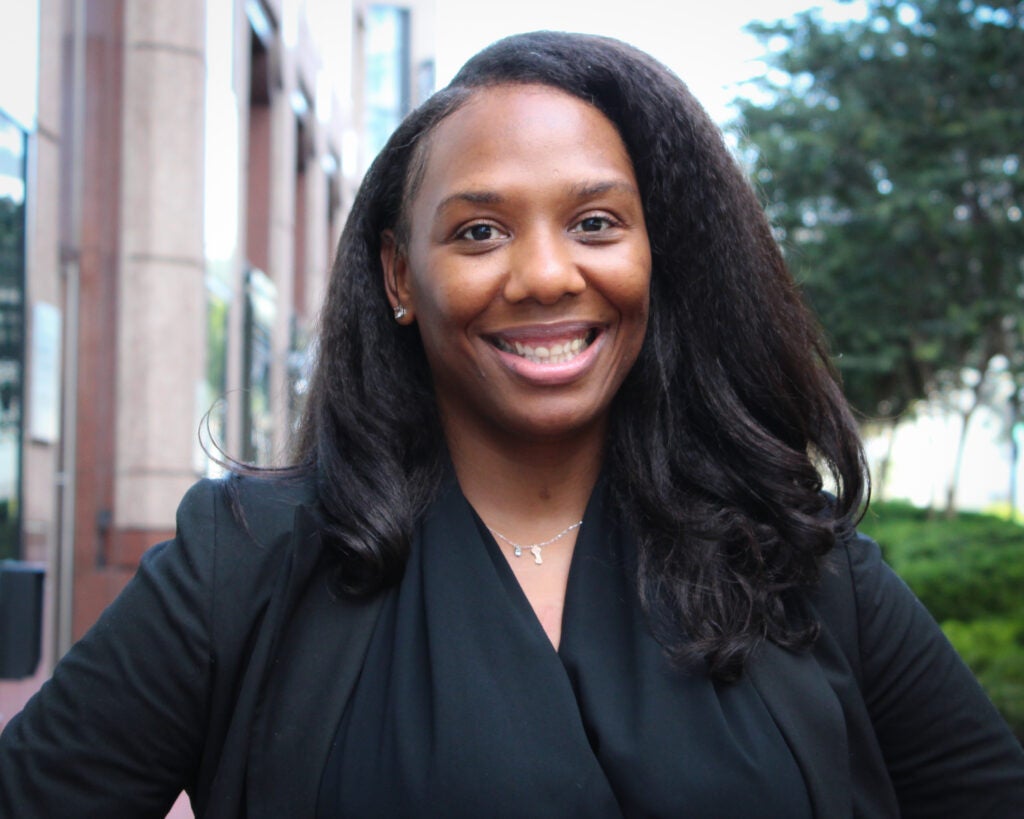 Samantha K. Bond
Samantha is a native Washingtonian and a creative problem solver who has a background in nonprofit work, business, and government. She was recently the special assistant for the D.C. City Council, and she sees the law as an avenue to find solutions for leaders in any industry. In the Paralegal Program, she has most enjoyed the legal technology course and real estate seminars and can see herself succeeding in the commercial real estate and franchise sectors. In her free time, Samantha enjoys traveling and reading business development books.
Jamil Boyd
Jamil's interest in becoming a paralegal was sparked by his own experience with bias in the criminal legal system and his success in representing himself in court and learning the law to combat injustices. Today, he hopes that by entering the legal field as a professional, he can help others do the same. Jamil is also a father, an entrepreneur, and has a background in graphic design. A native of Philadelphia, he loves bowling in his free time and has a passion for fixing and customizing cars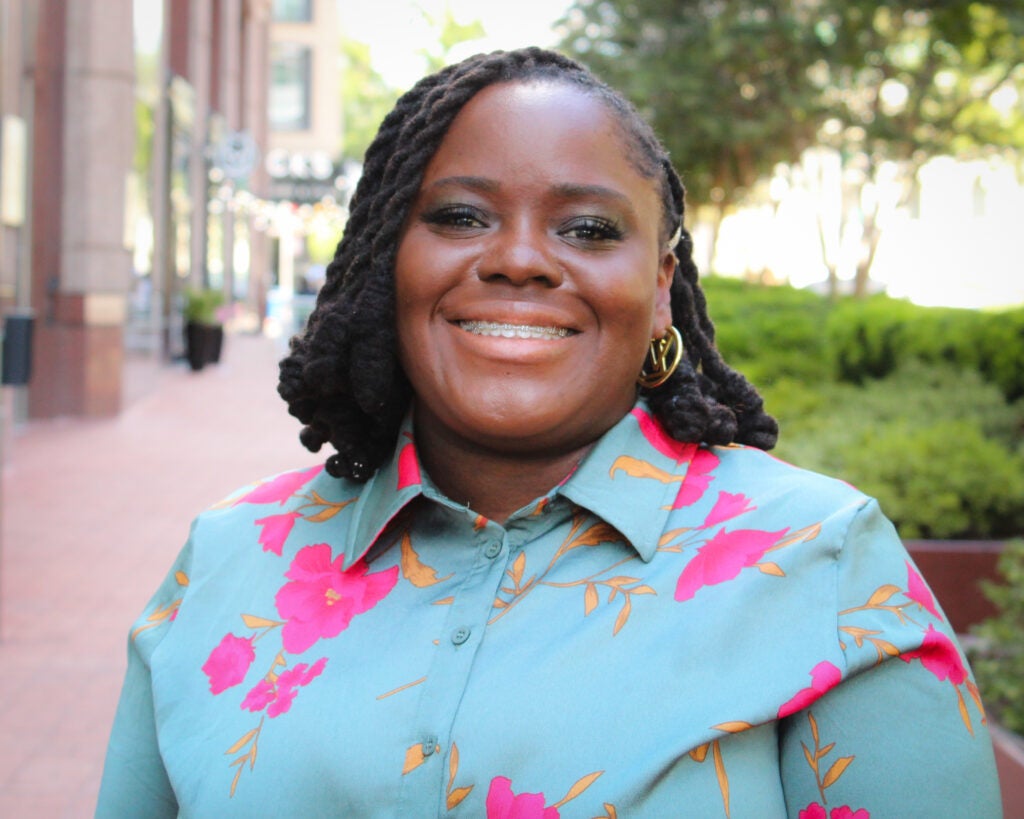 Andrea Brooks
Andrea is originally from D.C. and hopes to combine her background in law enforcement with paralegal work in a unique, two-pronged understanding of the law. During her time in the Paralegal Program, she has enjoyed learning contract law and is confident that she will find work as a paralegal fulfilling. During the pandemic, Andrea became a phlebotomist and assisted in testing and vaccinating over 15,000 people. In her free time, Andrea enjoys reading with her daughter Denver and cooking — especially her signature buffalo chicken dip.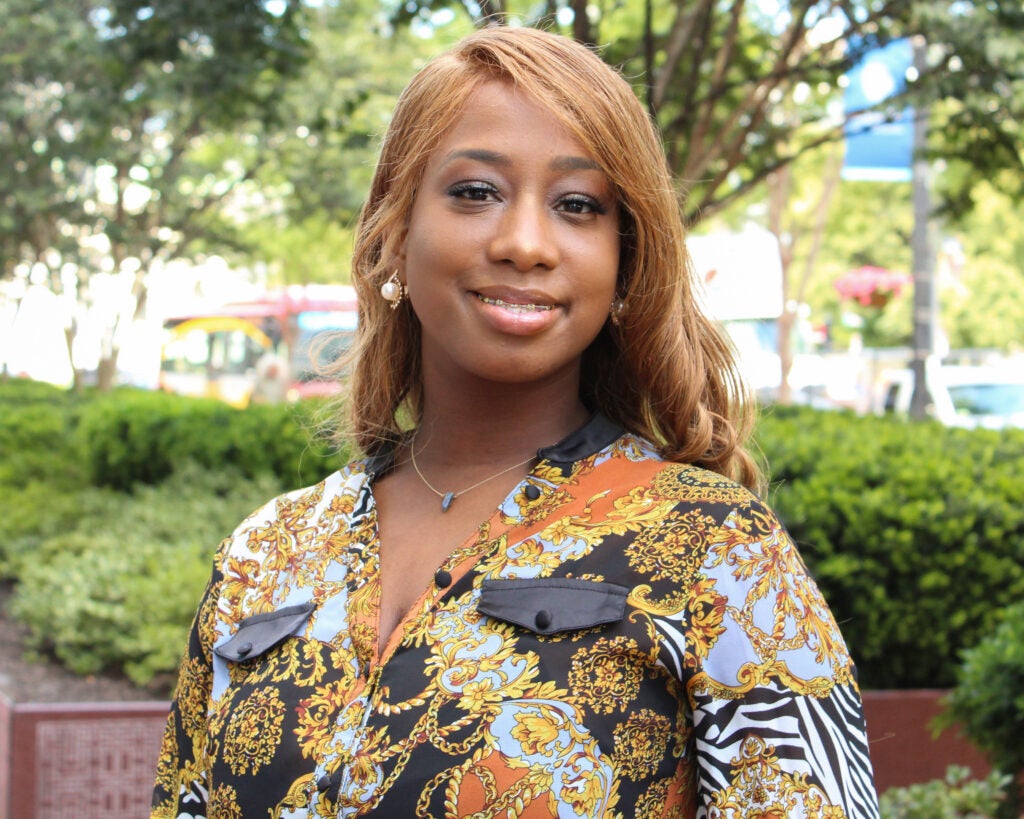 Lesa Campbell
When she's not in class or studying, D.C. native Lesa channels her creativity into writing songs, short stories, and movies. Lesa is inspired to pursue a career in entertainment law to help artists like herself navigate the entertainment industry. During her time in the Paralegal Program, Lesa has enjoyed learning about legal research, torts, and the inner workings of contracts. Lesa enjoys spending her free time with her family.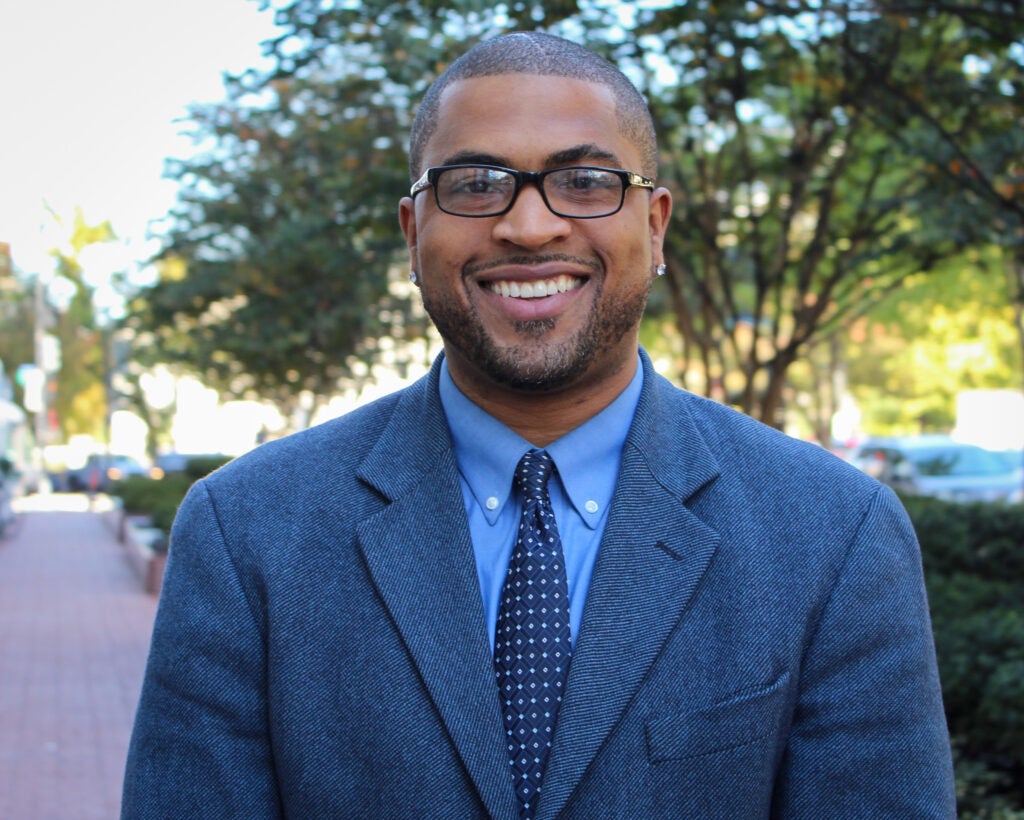 Ramel Carrington
Originally from Albany, New York, Ramel attended Brown University, where he majored in Political Science with a minor in Business Administration. While at Brown, he was also a member of the men's basketball team. Ramel plans to pursue his law degree and become an attorney, and he has found a particular interest in corporate law. He previously worked at the U.S. International Trade Commission and enjoys trading stocks in his free time.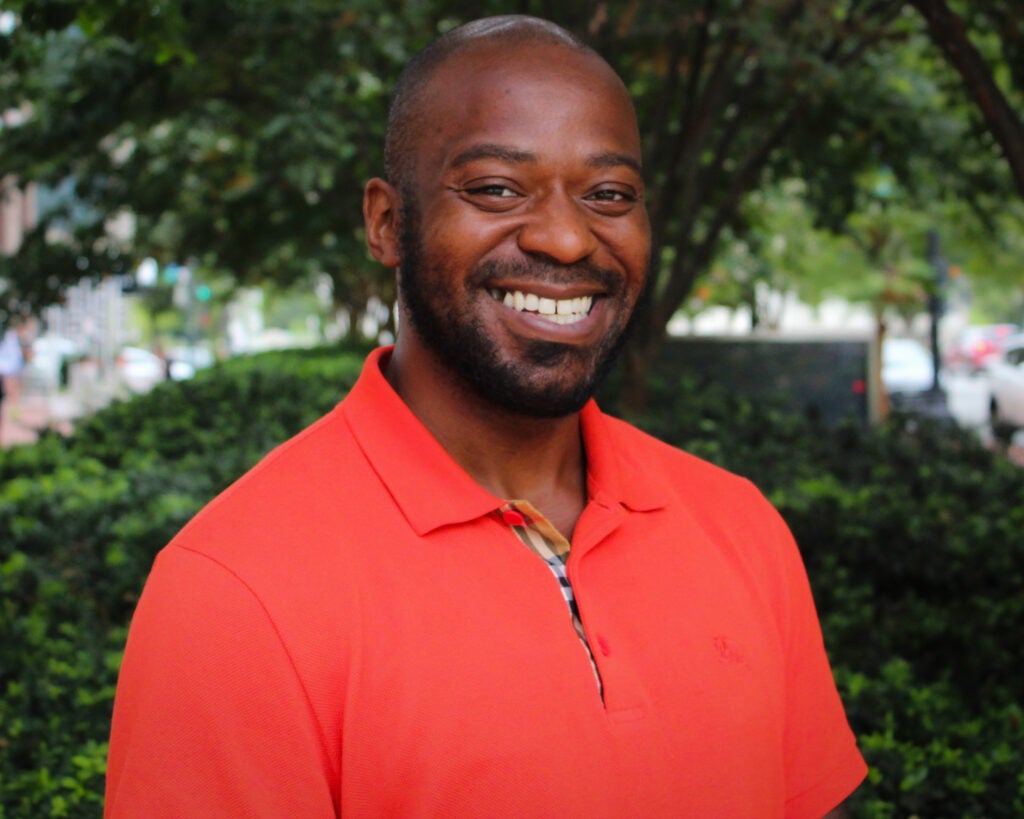 Marcus Dantley
Marcus was born in Florida but raised in D.C. His goal in entering the Paralegal program is to find a rewarding career and experience new things. An open-minded worker and thinker, Marcus has enjoyed learning about corporate law and torts and being able to understand business through a legal lens. Outside of his studies, Marcus enjoys reading and discovering new music.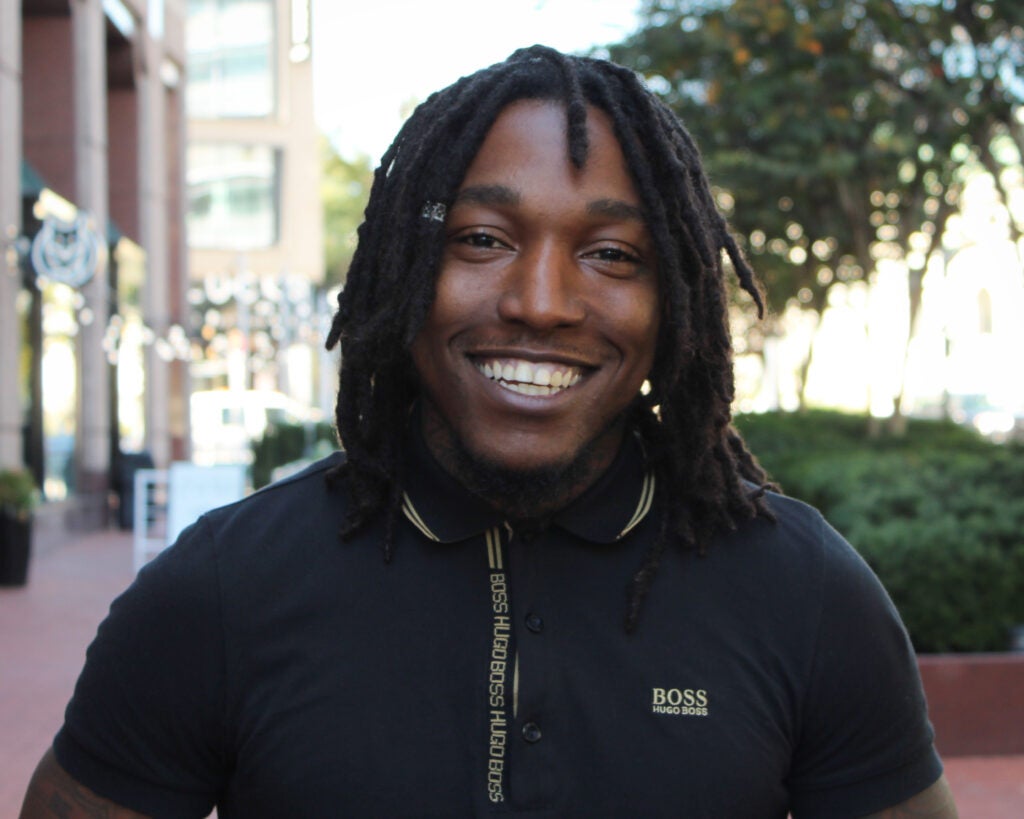 Gregory Flowers
In the Paralegal Program, Alexandria native Gregory has enjoyed learning how to dissect a case, finding different ways to approach a problem, and understanding the breadth of the legal field. He is a determined student, and his favorite classes in the program have been family law and contracts. Outside of class, he loves watching the Philadelphia Eagles and spending time with his daughter.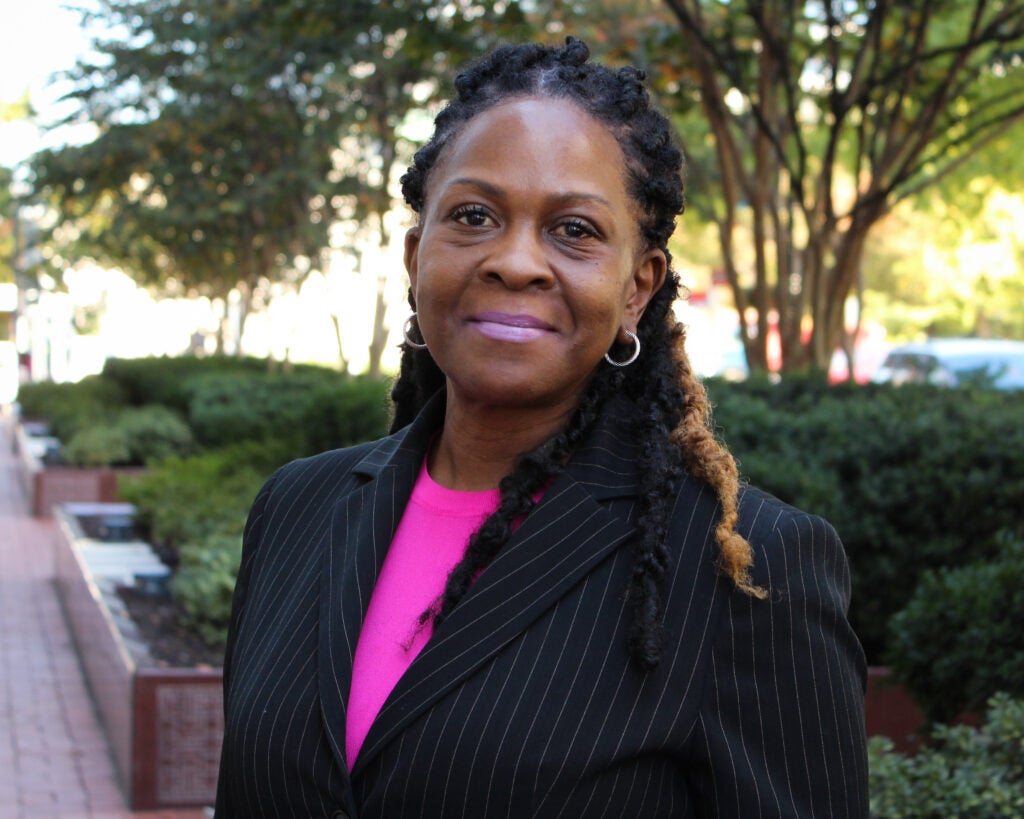 Veronica Fortune
Originally from Maryland, Veronica Fortune has over 15 years of experience as an executive assistant to company CEOs and for 12 years owned and operated a tax preparation company. She has always been devoted to helping leaders meet their companies' goals, and she hopes to do the same for attorneys as a paralegal. During her time at the Paralegal Program, Veronica has been most interested in patent and corporate law. In her free time, she enjoys watching period films, reading and traveling.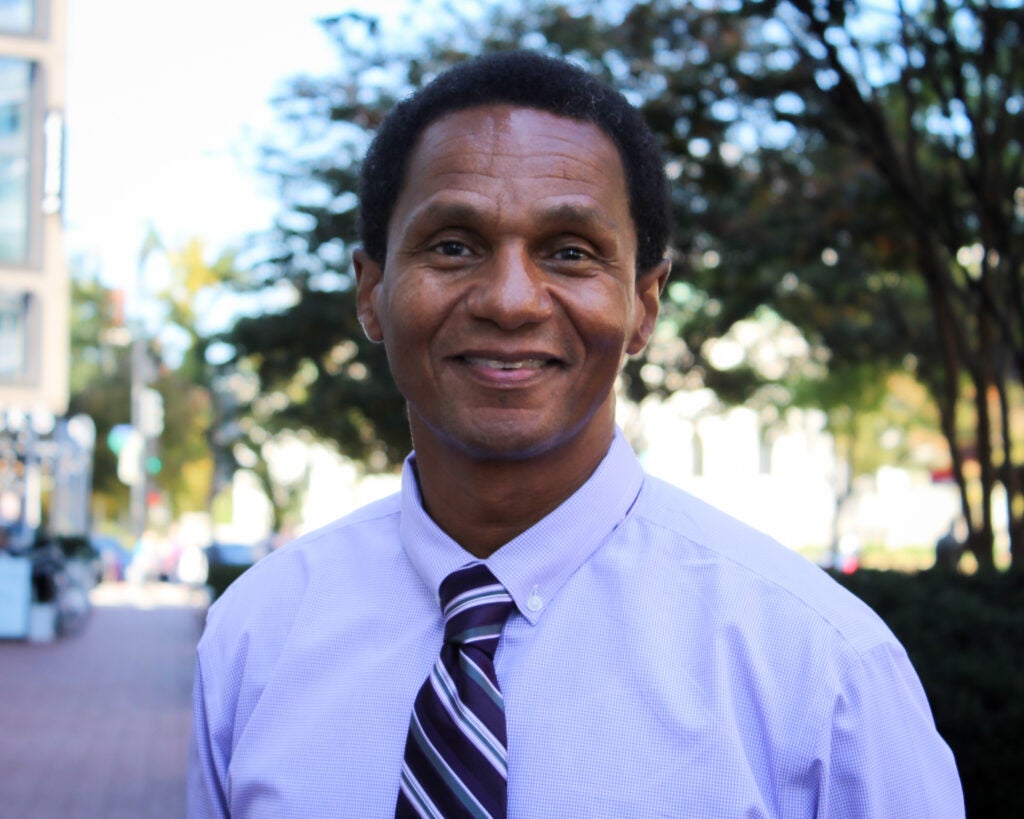 Kevin Gethers
Kevin was drawn to paralegal work because he appreciates the challenge of utilizing his skill set to solve new problems. As a Paralegal Fellow, he has most enjoyed exploring new tech tools and finding new ways of learning. Kevin hopes to begin a career that will continue to challenge him daily and keep him moving forward as he begins a new chapter in life. In his free time, Kevin enjoys motorcycles, chess, and reading historical fiction.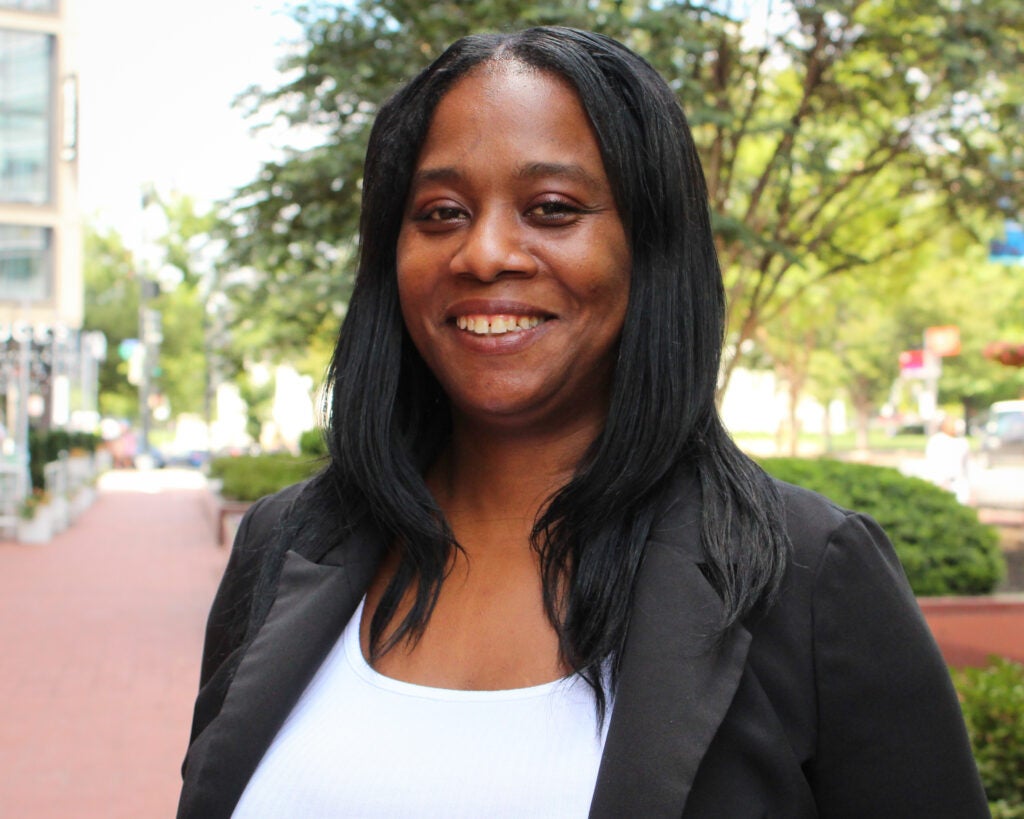 Amanda Howard
Amanda Howard is a native Washingtonian who received her Associate in Business Administrations from Everest College in 2013. Amanda became interested in the law as a way to help people, and she wants to do what she can to ensure others are treated fairly. She is particularly interested in litigation and looks forward to joining a firm dedicated to public interest. Amanda is also interested in entrepreneurship, and she enjoys going on family outings and vacations in her free time.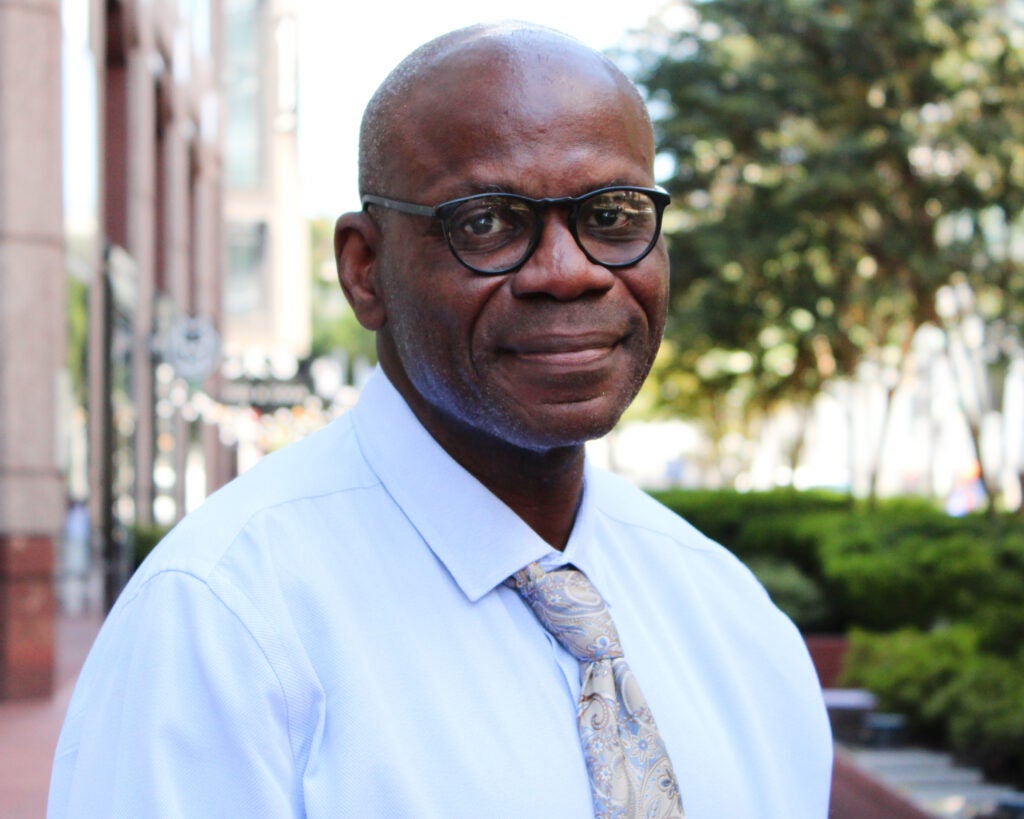 Kenard Johnson
Kernard is a D.C. native who recently received a bachelor's degree in American Studies from Goucher College. He has experience helping people impacted by the criminal legal system navigate the opportunities available to them. Kernard has enjoyed learning about civil procedure and legal writing, and he hopes to begin a career in litigation. Outside of his academic pursuits, Kernard enjoys writing poetry.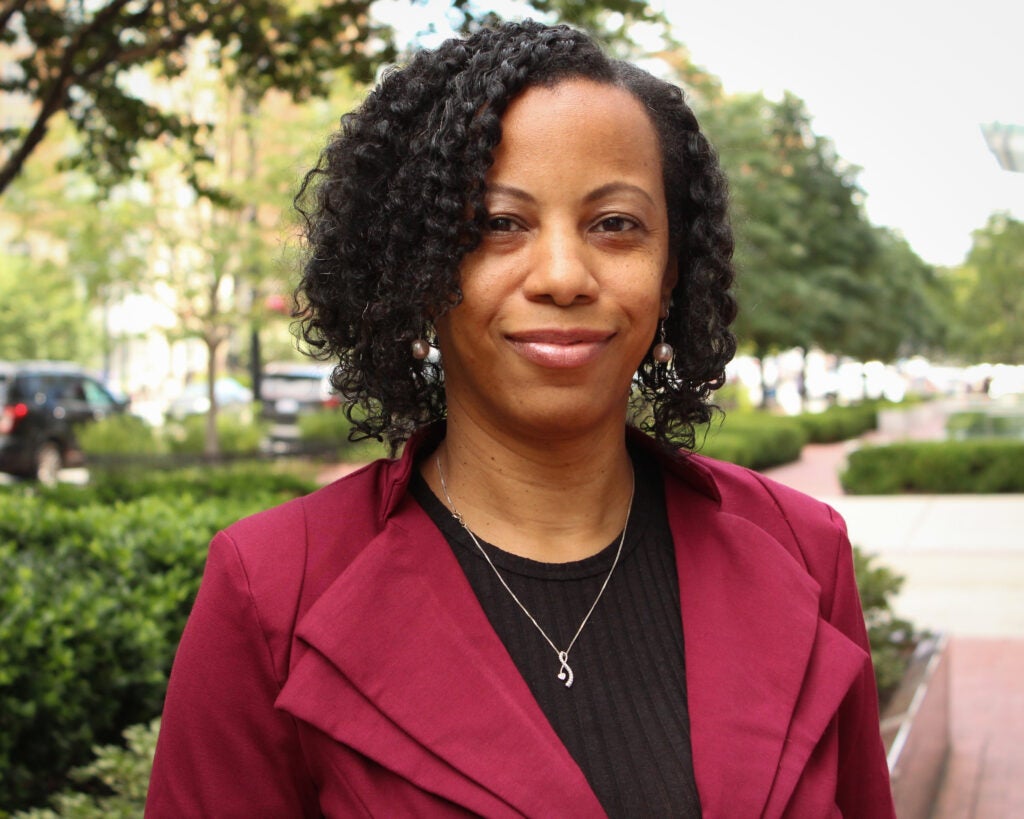 Leunea Myers
Leunea is dedicated to helping others, and sees a career in law as a way to help people gain the tools and knowledge they need to"fight the good fight." She loves delving into new technology and has most enjoyed using her analytical skills to research, draft contracts, and interpret the law from new perspectives. Leunea is originally from California and is a talented pastry chef who enjoys baking, assembling complicated jigsaw puzzles, and spending time with her dogs.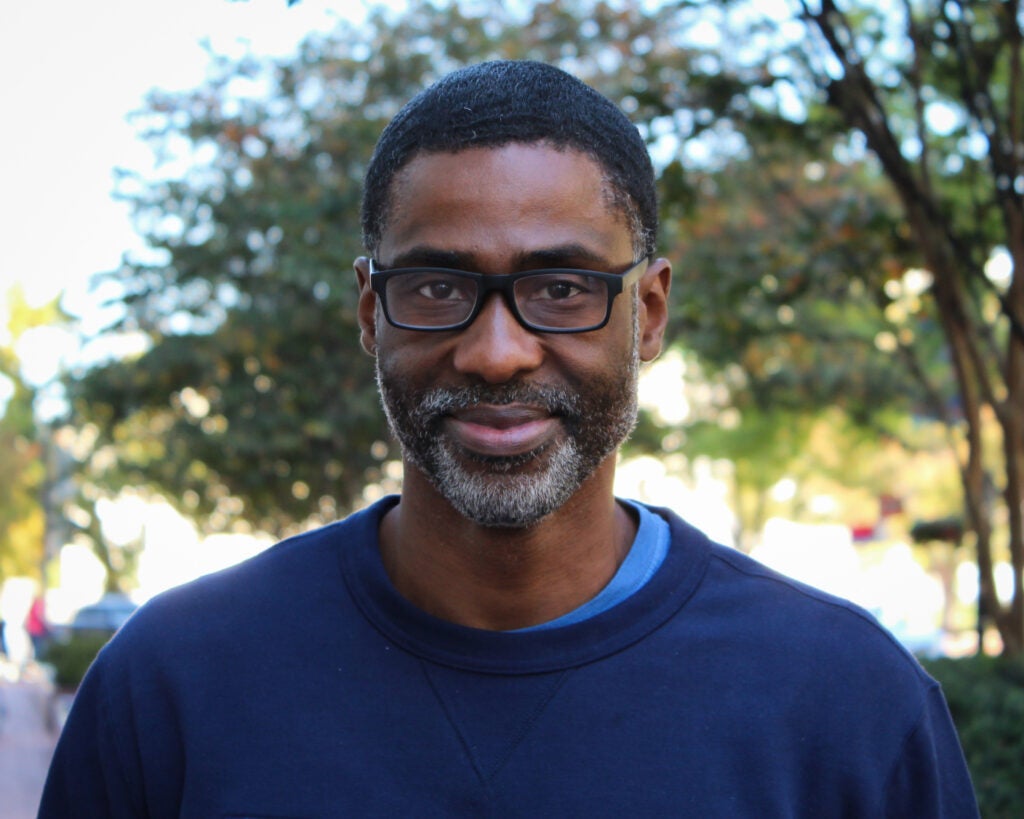 George Owens
George is a D.C. native who is passionate about sharing his own story with the criminal legal system. Though he learned about criminal law during his own incarceration, George hopes to expand his understanding of the law as a paralegal and has a keen interest in real estate. He has enjoyed learning about the human side of the law during his time in the Paralegal Program. George is an avid reader of philosophy and world history and has written three books.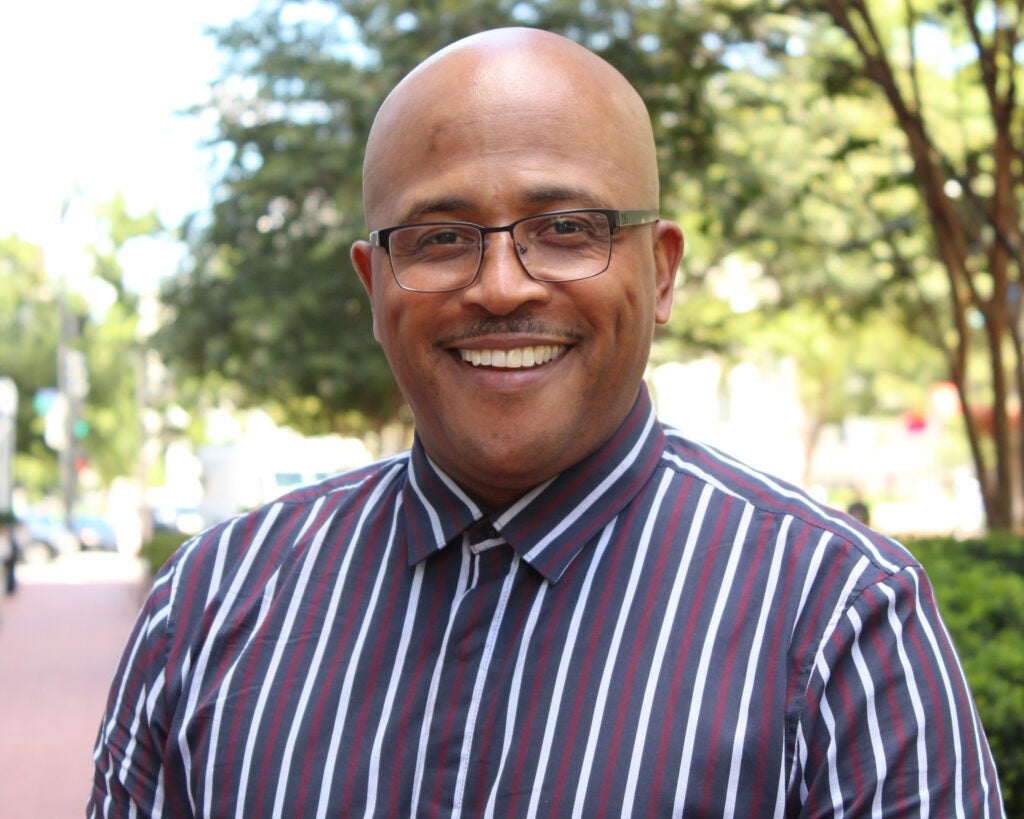 Ronald Toms
Ronald is a D.C. native whose work on his own case sparked his interest in a career in law. He was ultimately granted clemency by President Barack Obama in 2018 after being incarcerated for 25 years. Ronald hopes that as a paralegal, he can help others with similar experience. As a student in the Paralegal Program, he has particularly enjoyed learning about contract law and the way it reveals how every word matters. Ronald is a Washington Commanders fan and enjoys watching sports with his son.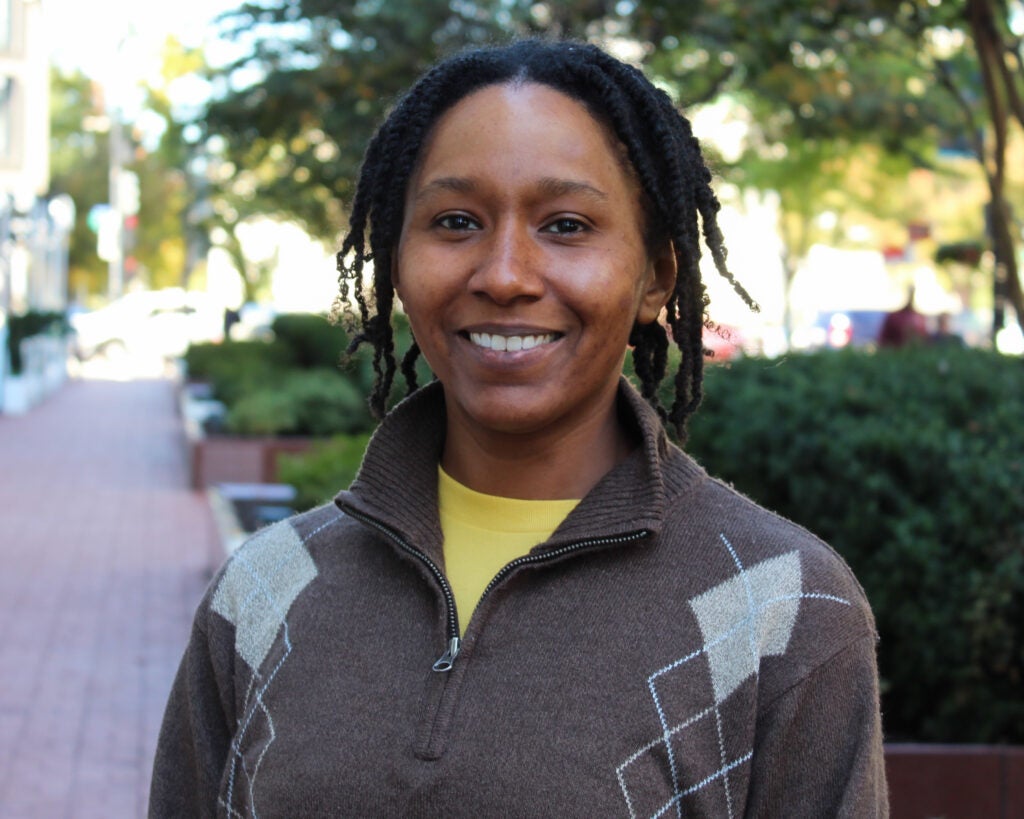 Victoria Witherspoon
A Washington, D.C. native, Victoria has experience in a wide variety of industries and has found that the Paralegal Program allows her to utilize her diverse skill set. Victoria is a diligent researcher and has most enjoyed her legal research and writing class in the Paralegal Program, as well as litigation. She hopes to ultimately work in the public sector to serve others. Victoria is proud to be a Georgetown Hoya and is often one of the first people to arrive on campus and the last to leave.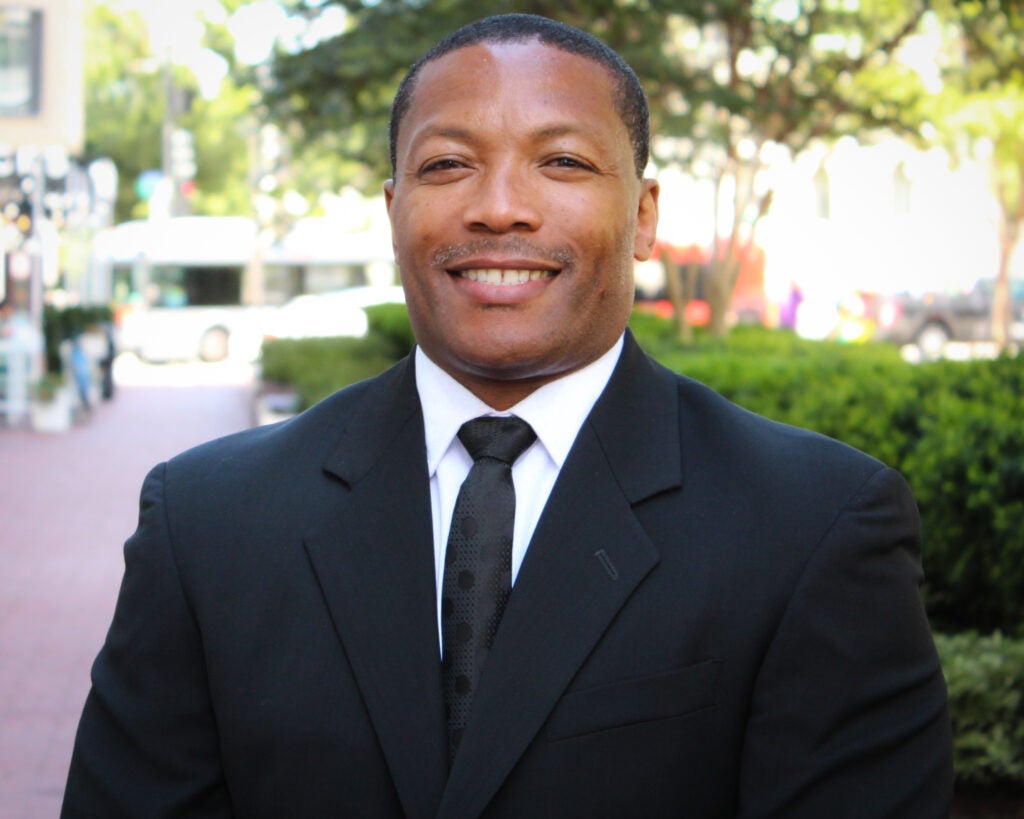 Victor Wright
Victor Wright was born in D.C. and began doing legal work while he was incarcerated. Because he has a background in litigation, he has particularly enjoyed learning about legal research and writing as a student in the Paralegal Program. Victor is a passionate and dedicated student, maintaining a wide range of interests across the legal field, and he looks forward to starting his career as a paralegal. In his free time, Victor enjoys exercising, cycling, and fishing.