For Students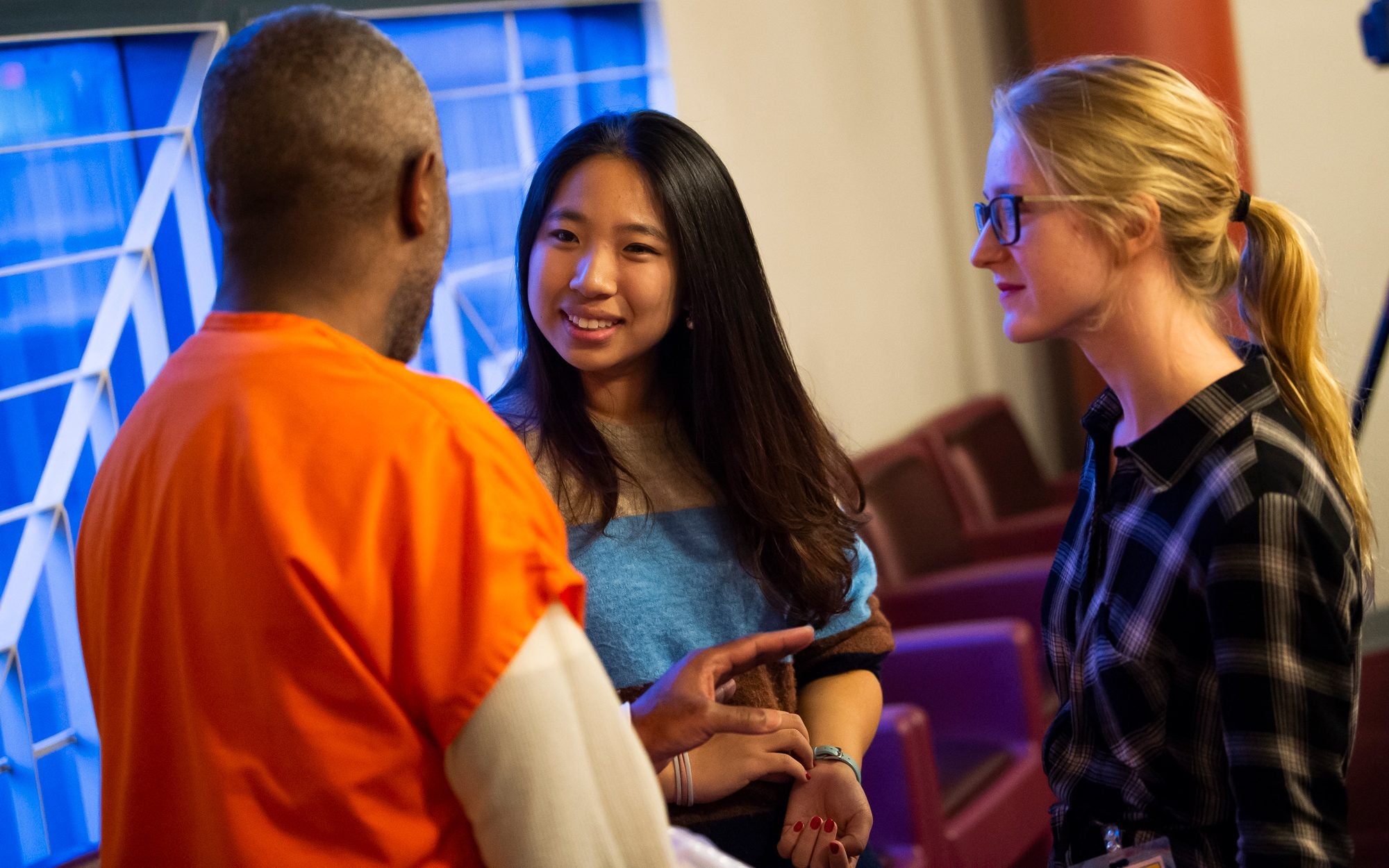 PJI is currently hiring for two Student Program Associates. These paid positions are for Georgetown undergraduate students interested in supporting PJI's prison education and reentry programs. To apply, please search for Job ID 29773 on HoyaWorks.
---
If you are a Georgetown student and interested in getting involved with PJI at a later time, please fill out this form and we will contact you if an opportunity becomes available.
In the meantime, please follow us on Instagram and on Twitter and like us on Facebook. Click here to sign up for our mailing list to receive updates about PJI events and opportunities.
Georgetown students who are interested in tutoring or teaching opportunities within a correctional facility should consider contacting the Prison Outreach program, which offers GED tutoring at the D.C. Jail. Email prisonoutreach@georgetown.edu for more information.
You can also check out other great criminal justice organizations in the D.C. area here.