Faculty Advisory Board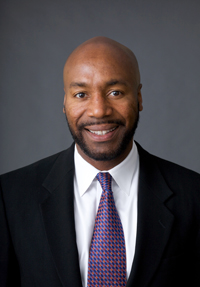 Professor of Law
Professor Butler is a former federal prosecutor, the author of the award-winning book, Let's Get Free: A Hip-Hop Theory of Justice, and a frequent media commentator on criminal justice issues.
---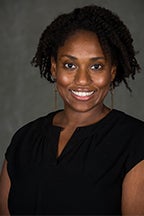 Associate Professor of History
Professor Chatelain conducts research on a wide array of issues in African-American history and culture, including African-American migration, women's and girls' history, and food studies.
---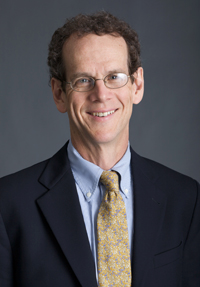 Hon. George J. Mitchell Professor in Law and Public Policy
Professor Cole is the author of No Equal Justice: Race and Class in the American Criminal Justice System and many other award-winning books; he is also a regular contributor to The Nation and the New York Review of Books on criminal justice issues.
---

Associate Dean, Georgetown College; Director, Film and Media Studies
Dr. Cook's research addresses the relationship between social justice and documentary media; in 2015 he published a book entitled Flood of Images: Media, Memory, and Hurricane Katrina.
---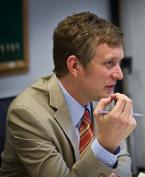 Associate Professor of Music
Professor Harbert is the director of a documentary film on music in three Louisiana prisons; he is currently finishing a book entitled Angola Bound: A Comprehensive History of Music at Louisiana State Penitentiary.
---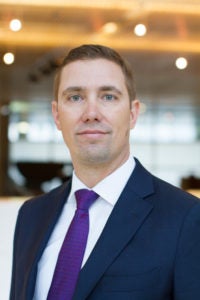 Associate Professor of Law
Professor Hopwood is a returning citizen and Professor of Law at the Georgetown University Law Center. Hopwood's research and teaching interests include criminal law and procedure, civil rights, and the constitutional rights of prisoners. He speaks regularly to both liberal and conservative audiences, and he has been included in recent West Wing meetings about criminal justice reform.
---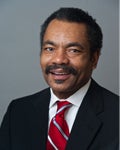 Associate Professor of History and African-American Studies
Professor Jackson's research focuses on African-American history and abolitionism, as well as the history of African-American social progress in Washington, D.C.; he is a member of the Washington, D.C. Hall of Fame for his years of service to the people of the nation's capital.
---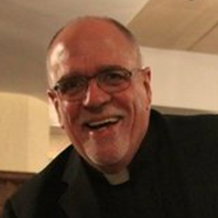 Adjunct Professor of Theology; Special Assistant to the President of Georgetown University
Father Kemp is a Catholic priest in the Archdiocese of Washington, and he is an active member of the Georgetown and D.C. communities.
---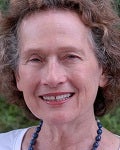 Professor of Philosophy
Professor Lichtenberg is a distinguished scholar in the fields of ethics and political philosophy, with special interests in poverty, inequality and justice; she teaches an undergraduate course at Georgetown on "Philosophy of Criminal Law," and in Spring 2016 will be teaching a course at the Jessup Correctional Institution.
---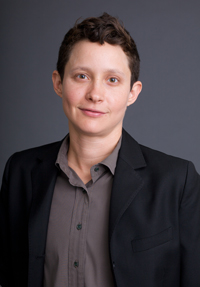 Associate Professor of Law
Professor McLeod's research and teaching interests include criminal law and procedure, immigration law, international and comparative law, and legal and political theory; she has published numerous law review articles addressing different aspects of mass incarceration.
---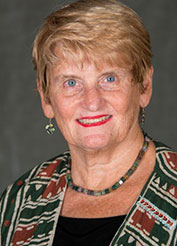 Associate Professor Emerita of English
Professor O'Connor founded Georgetown's Prison Outreach program in 1984; she is the author of Speaking of Crime: Narratives of Prisoners, an important contribution to the field of narrative criminology.
---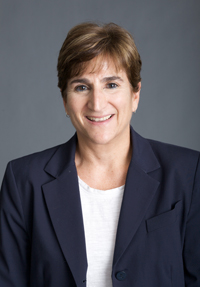 Professor of Law
Professor Smith is the Director of the Criminal Defense and Prisoner Advocacy Clinic; among her many publications, she has addressed such topics as criminal defense, legal ethics, juvenile justice, and clinical legal education.
---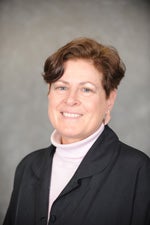 Professor Emerita of Anthropology and French Studies
Professor Terrio's research focuses on juvenile delinquency and its treatment within the French and American systems of juvenile justice; in 2015 she published a book entitled Whose Child am I? Unaccompanied, Undocumented Children in U.S. Immigration Custody.
---

Executive Director, Center for Social Justice Research, Teaching & Service
Dr. Wisler specializes in conflict studies and peace education; in her role at the Center for Social Justice, she is involved in numerous campus initiatives and programs at Georgetown related to justice and peace.