Director of Education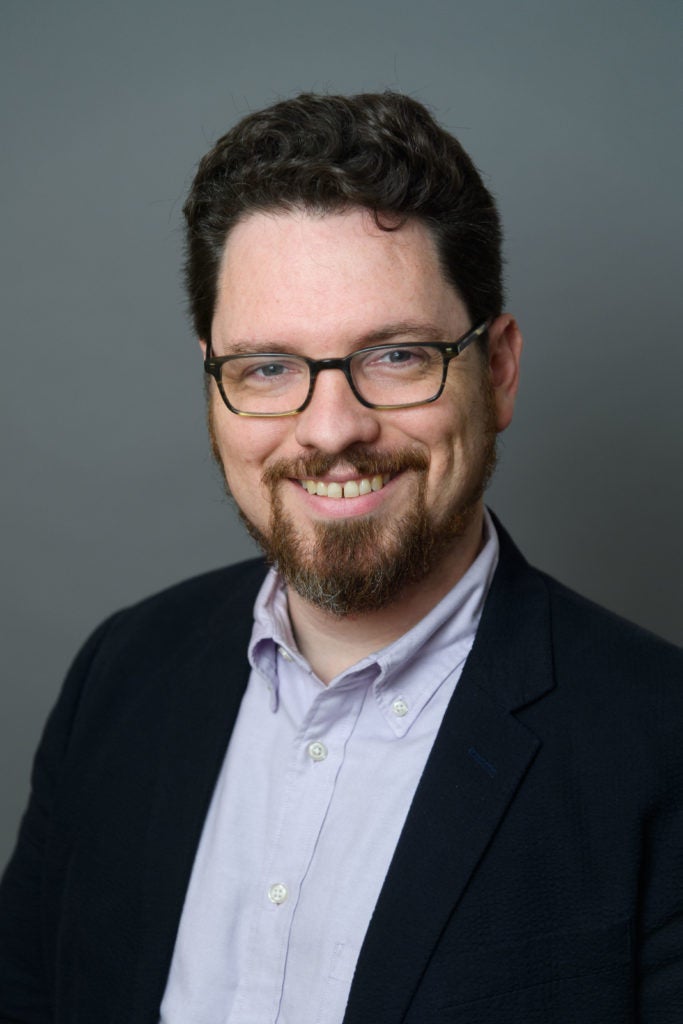 Joshua A. Miller is the Director of Education for the Georgetown Prisons Scholars Program, Managing Director of the Pivot Program, and Assistant Teaching Professor in the Philosophy Department. He has served as the editor for the journal The Good Society, and co-founded the Prison Scholars Program at Jessup Correctional Institution in Jessup, Maryland, which was selected as a Second Chance Pell Experimental Site in 2016. He has written numerous articles on Hannah Arendt, deliberative democracy, and prison education.
For more information, see his personal website.